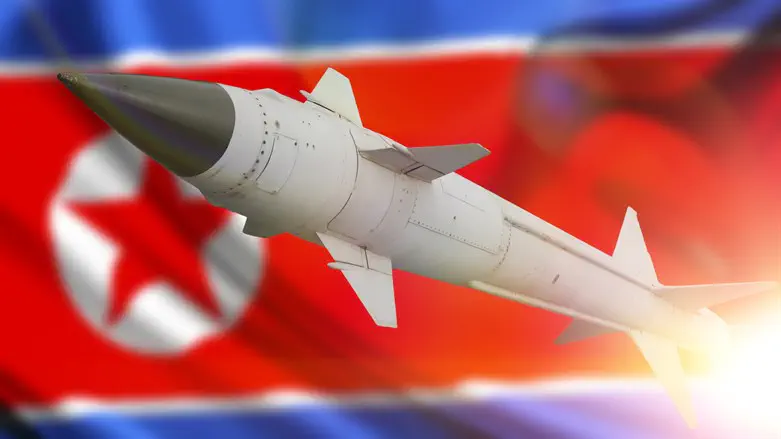 North Korea
iStock
North Korea tested a new nuclear underwater attack drone under leader Kim Jong Un's guidance this week, Reuters reported on Thursday, citing North Korea's official news agency, KCNA.
The North's state news agency also confirmed it fired cruise missiles during the weapon test and firing drill that took place from Tuesday to Thursday.
During the drill, the North Korean drone cruised underwater for over 59 hours and detonated in waters off its east coast on Thursday, KCNA said. It did not elaborate on the drone's nuclear capabilities.
The drone system is intended to make sneak attacks in enemy waters and destroy naval striker groups and major operational ports, the report continued.
"This nuclear underwater attack drone can be deployed at any coast and port or towed by a surface ship for operation," the news agency said.
North Korea said the latest weapon test and drills had no negative impact on security of neighboring countries.
The North has upped the volume of its ballistic missile tests in recent months. The country tested dozens of ballistic weapons in 2022, including its first intercontinental ballistic missiles since 2017.
Earlier this week, Kim called for his country to stand ready to conduct nuclear attacks at any time to deter war, accusing the US and South Korea of expanding joint military drills involving American nuclear assets.
The North Korean leader recently ordered the development of new intercontinental ballistic missiles and massive production of tactical nuclear weapons to counter threats from the United States and South Korea.
He also said last November that his country's ultimate goal is to possess the world's most powerful nuclear force.