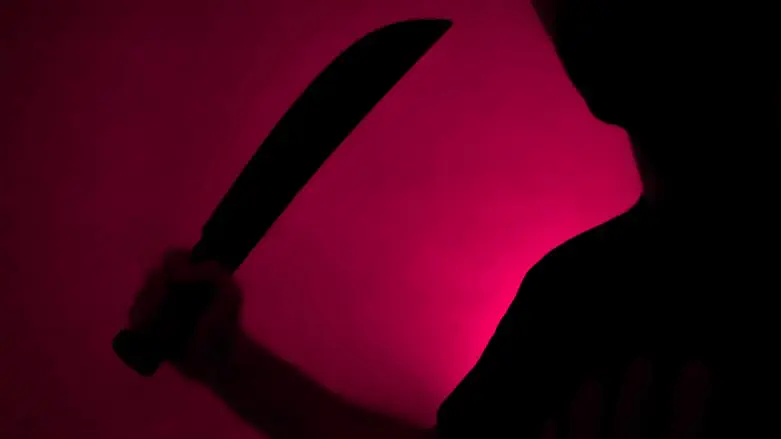 Machete (illustrative)
iStock
A machete-wielding man who on Monday threatened and chased Jews near a Samar synagogue in Lakewood, New Jersey has been arrested.
Lakewood Police opened an investigation after the man threatened multiple people with the machete near the Satmar Shul, The Lakewood Scoop reported.
Lakewood Shomrim received multiple calls about the incident. Their volunteers quickly arrived at the scene and observed the man from a safe distance until Lakewood police arrived.
The suspect was arrested by police who recovered his knife. The man had dropped the machete after being chased by several people. Police found it in a puddle.
Police arrested Max Sanchez, 22, at the scene. He faces multiple assault charges and possession of a weapon for unlawful purposes.
They are investigating whether Sanchez may have been behind other similar incidents in Lakewood, including at Bais Medrash Torat Chesed on January 5, New Jersey 101.5 reported.