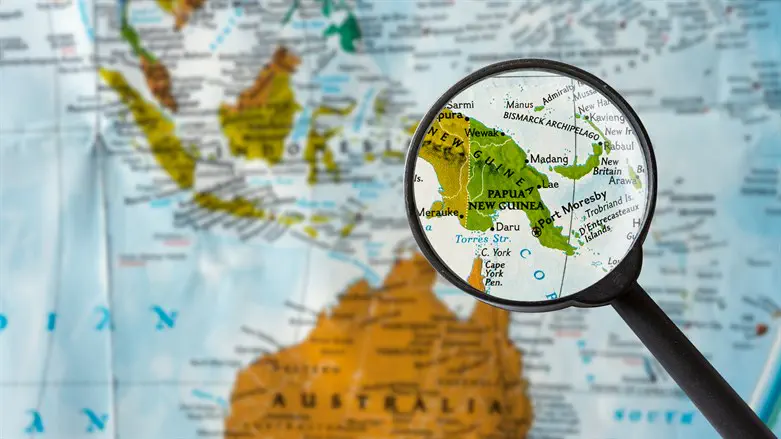 Papua New Guinea
iStock
Papua New Guinea intends to open an embassy in Jerusalem, its Foreign Minister Justin Tkachenko informed Foreign Minister Eli Cohen, the Foreign Ministry said in a statement on Sunday.
According to the statement, Tkachenko and Cohen agreed in a conversation which was held last Wednesday to promote a move to open an embassy in Jerusalem for the island nation in the Pacific Ocean. The process is expected to begin this year.
Papua New Guinea has never opened an embassy in Israel, and this is expected to be its first representation in the country.
"I thank Papua New Guinea for the close relationship, the overwhelming support at international institutions, and the decision to establish an embassy in Jerusalem," Cohen said.
"This is further evidence of the warm and important relationship between the countries. We at the Foreign Ministry will continue to work to transfer more representations to the city of Jerusalem, the eternal capital of the people of Israel," he added.
In their conversation, the two ministers also discussed deepening and expanding the economic possibilities between the two countries, especially in advanced agriculture. Tkachenko said his government would continue to support Israel in the international arena.