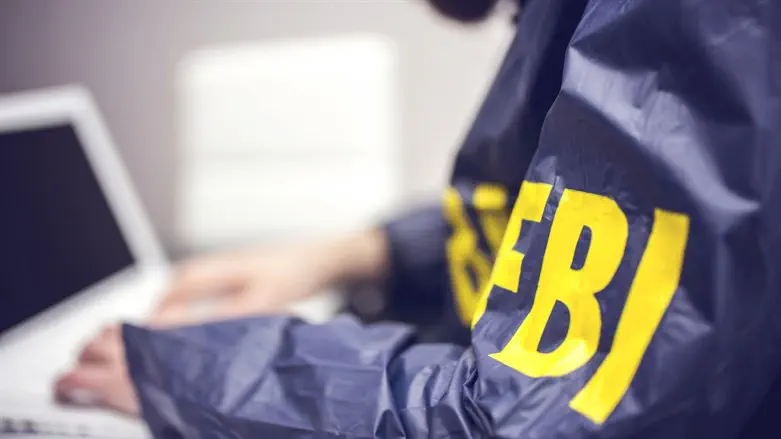 FBI
iStock
The FBI has conducted two searches at the University of Delaware in connection with the investigation into President Joe Biden's handling of classified documents, a source familiar with the investigation told CNN on Wednesday.
The previously undisclosed searches were conducted in recent weeks, with the consent and cooperation of the president's legal team, the source said.
The library at the University of Delaware, Biden's alma mater, is home to an extensive collection of papers from the president's time in the Senate, according to its website.
Investigators retrieved materials from two university locations on two different days. The material did not appear to have classified markings, according to the source, but they are now being reviewed by the FBI.
They examined two separate batches of documents during the searches: an archive of materials from Biden's time in the US Senate and documents that Biden sent to the university in recent years, according to CNN.
Molly Levinson, a spokeswoman for the president's personal attorney, did not comment and referred inquiries to the Justice Department. A spokesman for the White House did not respond to a request for comment.
The Justice Department declined to comment. The University of Delaware did not respond to a request for comment.
Last month, a White House lawyer said that a "small number of documents" with classified markings that are tied to Biden and appear to be from the Obama administration are under review by the Justice Department and National Archives.
Two days later, it was reported that aides to Biden discovered at least one additional batch of classified documents in a location separate from the Washington office he used after leaving the Obama administration.
The White House said in mid-January it had discovered five additional pages of classified documents at Biden's home, the same day a special counsel was appointed to review the matter.
At the start of February, the FBI searched Biden's beach house in Rehoboth Beach, Delaware, but did not find any new classified documents.
Biden recently commented on the saga, telling reporters, "I think you're going to find there's nothing there."
The President said he was "fully cooperating and looking forward to getting this resolved quickly."