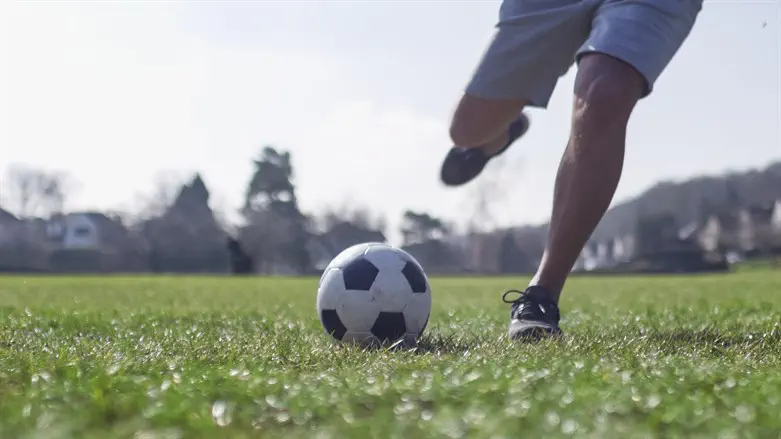 Soccer (illustration)
iStock
London soccer team Arsenal has opened an investigation into reports of antisemitism during a recent match against north London rivals Tottenham Hotspur.
According Arsenal, they are looking into "two disturbing incidents" of antisemitism over the weekend during the win against Hotspur, BBC News reported.
One Arsenal fan reported that another supporter had made "grossly offensive" statements. Antisemitic chants also allegedly took place at a pub in Islington, where Arsenal is based.
Arsenal condemned the behavior of the supporters in a statement.
"There was an incident at the north London derby on Sunday involving Arsenal supporters in which one of our fans overheard grossly offensive antisemitic statements made by another Arsenal fan, Arsenal said. "On the same afternoon, we were appalled to hear of an incident at The Cally pub in Islington, involving other antisemitic chants."
The team said that the behavior does not reflect the sport of soccer.
"We recognize the impact this behaviour has on our many Jewish supporters and others and condemn the use of language of this nature, which has no place in our game or society," the team added.
Arsenal also said it is working to identify anyone involved in the incidents who will be given a club ban and face criminal charges.