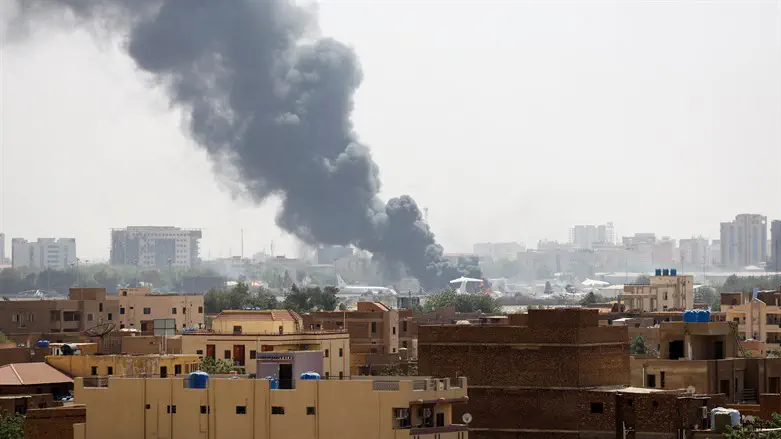 Fighting in Sudan
REUTERS
At least 40 people were killed in an airstrike today (Sunday) on a market in southern Khartoum, Sudan, according to reports from local hospitals.
This is the highest number of civilian deaths since the outbreak of the civil war in the country at the beginning of last April.
According to estimates, in the last five months of the civil war, at least 7,500 people have been killed.
Throughout the period, various countries around the world tried to bring about an arrangement between the rebels and the government without success.
Last month, 34 people were killed in a similar shelling of the same market in the Sudanese capital, with many children among the dead.