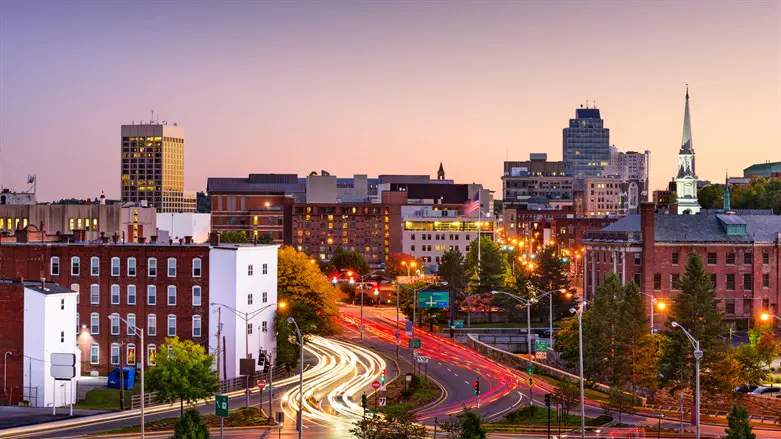 Massachusetts
iStock
Police in Swampscott, Massachusetts have launched an investigation after a swastika was discovered on a sidewalk in the Boston suburb.
Officials believe that the Nazi symbol was spray painted on the sidewalk on Friday afternoon, NBC Boston reported.
Video from the intersection where the graffiti was found showed white paint on the sidewalk. According to police, the swastika was spray painted in white, with some of the paint found on the side of a nearby vehicle.
According to police, evidence was found at the scene that could lead to the arrest of the perpetrator. But they are also looking for doorbell camera footage from residents in the area that was taken between 2 and 6 p.m. on Friday.
On Facebook, a local resident also said that several swastikas were spray painted on two driveways across the street from her. The area is used by children walking to school.
The police department's civil rights liaison has spoken to the Jewish community about the incident, according to the report.
The swastika has been removed from the sidewalk by the public works department.