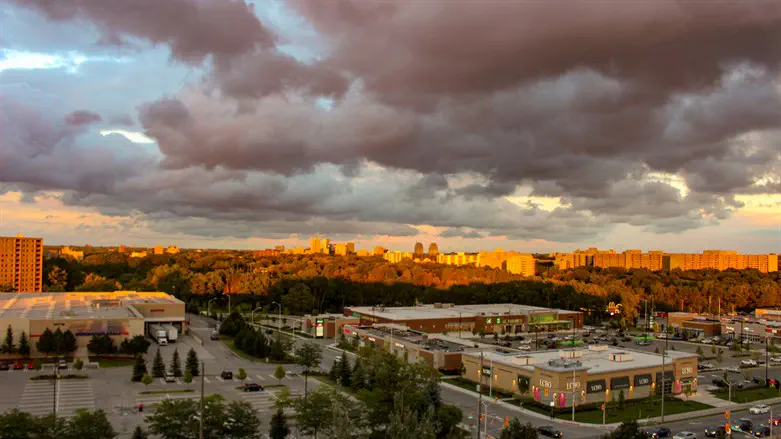 Ontario, Canada
iStock
Two brothers who have not spoken to each other in 30 years are running against each other in a mayoral election in a small city in Canada this fall.
Bill and Charles Steele are the only candidates on the ballot in Port Colborne, Ontario, population 18,000, a city 20 miles west of Buffalo, CBC News reported.
Bill is the incumbent, having been mayor since 2018 and before that serving on the city council for 17 years.
Charles said he jumped into the mayoral race against his brother because he wanted to see "regular people" in politics.
"If I hadn't run, then my brother would have been acclaimed mayor because nobody else is running," Charles told the CBC. "A lot of politicians have silver spoons in their mouths. We could use some new thinking."
Bill responded that he never talked about his opponents in previous elections and would not change his policy this time around simply because his opponent is his brother.
"I'm here to get Bill Steele elected. I've got a great campaign team, we've got more people on board this campaign than we've ever had," he told the news outlet. "I'm here to talk about what we're going to do for the city when we're victorious."
When asked, neither brother would explain why they haven't spoken to each other in three decades.
Charles did say that he has no personal animosity toward his brother but does not agree with how he is running the city, citing his plan to turn the city's lakefront into a cruise ship destination.
"So far, it's up to $10 million … and I can't imagine cost overruns and what it would cost," Charles said. "They want to build a pavilion and things like that, but [people from the cruises] really don't get off the ships and come into the business section of town."
(Israel National News' North American desk is keeping you updated until the start of Shabbat in New York. The time posted automatically on all Israel National News articles, however, is Israeli time.)