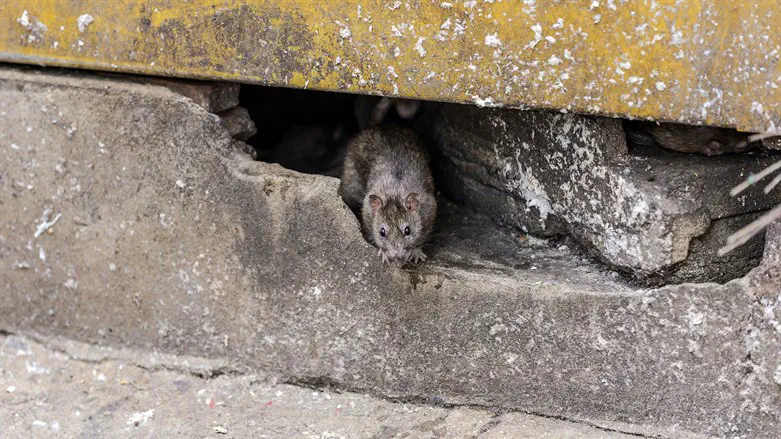 Rats in building (illustrative)
iStock
Tour guides in New York have started to sell tours to rat-infested sites around the city, taking advantage of the growing rodent problem in several areas of the city.
The Guardian reports that the new fad was started by one Kenny Bollwerk, a resident of New York, who began uploading videos of large amounts of rats running around the city to his TikTok account, and even live-streamed rats running from point to point around the city.
Bollwerk said that the stream became a hit with over 10,000 viewers watching the rats. Following the videos, Bollwerk began to receive inquiries from tourists arriving in New York who asked that he take them to see the city's rat centers for themselves. "I've had a daughter and father, and a husband and wife come with me. Anything you can think of: business owners have come out looking with me. There've been people from Pittsburgh Pennsylvania; St Louis, Missouri; Oklahoma City; Vancouver, Canada; Los Angeles. It's crazy how much this brings people together."
He also claimed that one of the reasons he holds the "rat tours" is to try and raise awareness of the issue, thereby helping the residents who are struggling to deal with the infestation near their homes. "The fact that it's bringing awareness to an issue, and it's helping people in their neighborhoods – I think that's why I keep going out and doing it. And I'm meeting so many cool people through it that I would have never met."
Luke Miller, owner of Real New York Tours, also recently added a stop to his tours in Columbus Park, which has a serious rat infestation. "They're like the new celebrities in New York, with all the press they get," Miller said.