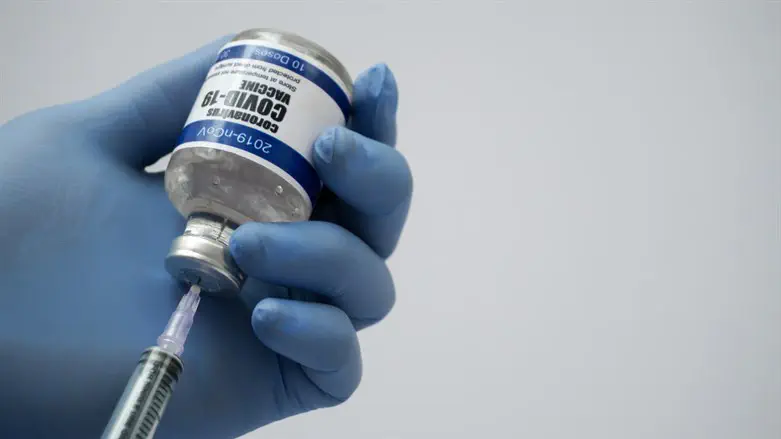 COVID-19 vaccine
iStock
Florida Surgeon General Joseph Ladapo manipulated data in a state study about Covid-19 vaccines last year making it appear that certain doses had a higher health risk for young men than the larger medical community had found, according to a document obtained by Politico.
Ladapo's alterations of the study, discovered in a public records request, claimed that the risk of cardiac problems were more serious than a previous iteration of the study presented, the report said. He used the document in October to support his claim that the Pfizer-BioNTech and Moderna vaccines were dangerous for younger men to take.
Ladapo received pushback from the medical community when he made the claims, which contradicted CDC and American Academy of Pediatrics findings.
Johns Hopkins Bloomberg School of Public Health and University of Florida scientists examined Ladapo's changes to the study and criticized his conclusions, charging him with making the edits for political not medical reasons.
The newly public draft of the eight-page study, which was released by the Florida Department of Health, shows that the study initially found no risk with the vaccines for young men, according to Politico. However, Ladapo's changes changed the wording to state that men between 18 and 39-year-old were at high risk of cardiac problems from the two Covid-19 vaccines using mRNA technology.
"Results from the stratified analysis for cardiac related death following vaccination suggests mRNA vaccination may be driving the increased risk in males, especially among males aged 18-39. The risk associated with mRNA vaccination should be weighed against the risk associated with COVID-19 infection," Ladapo worded the draft study.
Ladapo told Politico that revisions to studies are normal when analyzing data and that he has the medical background to do so.
"To say that I 'removed an analysis' for a particular outcome is an implicit denial of the fact that the public has been the recipient of biased data and interpretations since the beginning of the mRNA COVID-19 vaccine campaign," he said. "I have never been afraid of disagreement with peers or media."