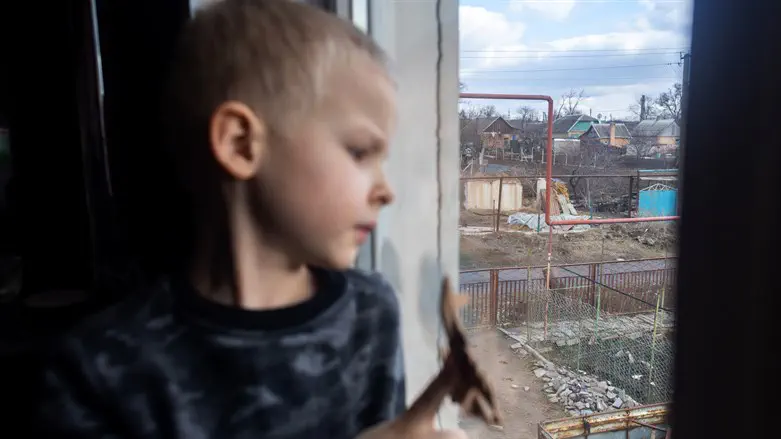 Ukraine war
iStock
A Russian missile hit a museum building in the Ukrainian city of Kupiansk on Tuesday, killing at least two people and wounding 10 others, The Associated Press reported.
Ukrainian officials said the Russian military used S-300 air defense missiles to attack the city, located in the Kharkiv region, hitting the museum of local history in the city center.
The Russian military has repeatedly used S-300s, which Ukraine's air defenses can't intercept, to attack ground targets.
President Volodymyr Zelenskyy accused Russia if trying to erase Ukraine's history and culture after the strike on the museum.
"There are still people under the rubble," Zelensky said on Telegram, as quoted by AFP, and posted a video of people in military uniform walking through the rubble of a partly destroyed building with its windows shattered.
Russia is "killing Ukrainians with absolutely barbaric methods," he said, accusing Moscow of "doing everything to destroy us completely. Our history, our culture, our people."
Zelenskyy said that a museum worker was killed, and Kharkiv regional Gov. Oleh Syniehubov later reported that the body of another victim was pulled from under the rubble.
Syniehubov said that three people were hospitalized and seven received minor injuries.
Kupiansk was captured by Russian forces in the earlier stages of the Russian invasion but was reclaimed by Ukrainian forces in a surprise counteroffensive in September.
Zelenskyy on Tuesday met with the top military brass to discuss the battlefield situation as well as prospects for new weapons supplies and the preparation of troops.
"We have to accelerate the pace of weapons supply because every day of delay is the lives of our soldiers," Zelenskyy said on Facebook, according to AP.