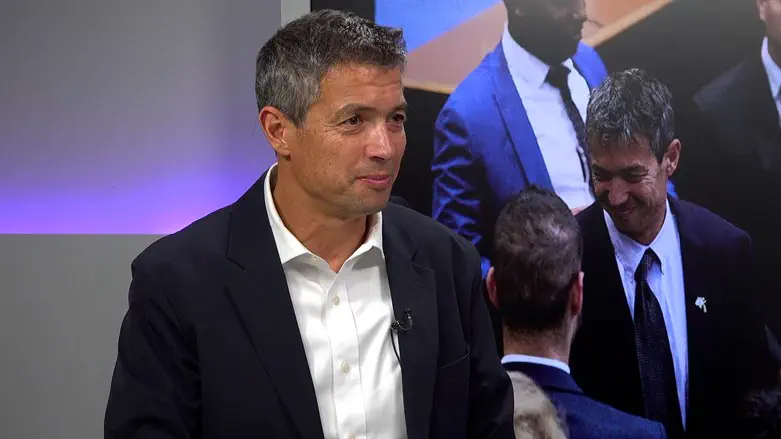 Yoaz Hendel
Israel National News
The liberal right wing public is searching for a new party to call home. If such a party is to be formed, it could serve as the deciding factor in the next elections, between the right wing bloc and the center-left bloc, as a new poll suggests, taken by "Panels Politics" for the Jerusalem Post.
Led by Yoaz Hendel, Minister of Communications in the past two governments, this party would receive six seats and prevent the current coalition from achieving the necessary majority to form a government.
Participants were asked how they would vote if fresh elections were held today, with a new party right-wing liberal party contending, along side the existing parties.
The respondents' answers provided that such a party, led by Hendel, would be worth six seats.
According to this scenario, the Likud receives 27 seats, Yesh Atid 22, National Unity 14, Shas 10, UTJ 7, Otzma Yehudit 6, Religious Zionism 5, Chadash-Ta'al 5, Meretz 5, Ra'am 5 Yisrael Beiteinu 4, and Avodah 4.
With Hendel at the helm of the new party, the current coalition falls to just 55 seats, while the opposition (without Chadash-Ta'al) brings in 54 seats.