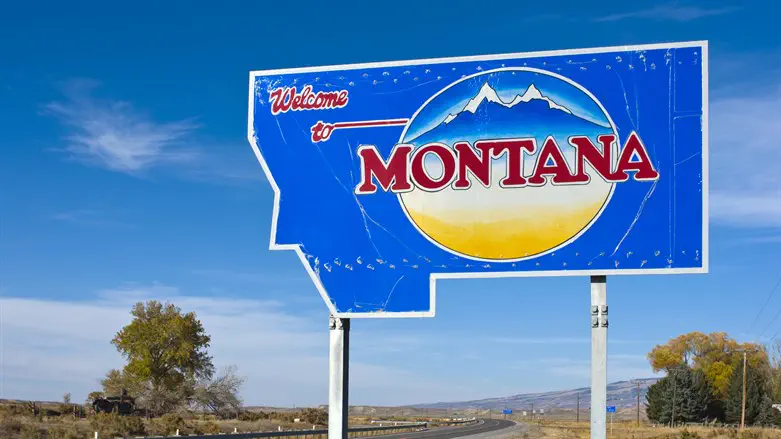 Montana
iStock
The US Federal Aviation Administration (FAA) said on Saturday night that it has closed some airspace in Montana for Defense Department activities, Reuters reported.
The FAA issued a notice barring flights in an area about 50 by 50 nautical miles around Havre, Montana, near the Canadian border and classifying the area as "national defense airspace."
The FAA declined to say if the closure is related to another surveillance balloon or another object.
The announcement came hours after North American Aerospace Defense Command (NORAD) shot down an "unidentified object" over the Canadian territory of Yukon on the order of Prime Minister Justin Trudeau.
The Prime Minister added he ordered the object to be shot down after it violated Canadian airspace.
Saturday's incident comes one day after the US military shot down a "high-altitude object" flying over Alaska airspace on the orders of President Biden.
National Security Council official John Kirby said that the Department of Defense had been tracking the object for 24 hours before shooting it down.
While the incident comes a week after the US downed a suspected Chinese spy balloon off the coast of the Carolinas, Kirby said the US is not referring to Friday's object as a balloon and has yet to attribute to China or any other entity.
China said last week it is "strongly discontented" with the US downing of its surveillance balloon, adding it reserves the right for any necessary reaction to the incident.
President Joe Biden, however, said relations between Washington and Beijing were not weakened by the downing of the balloon.