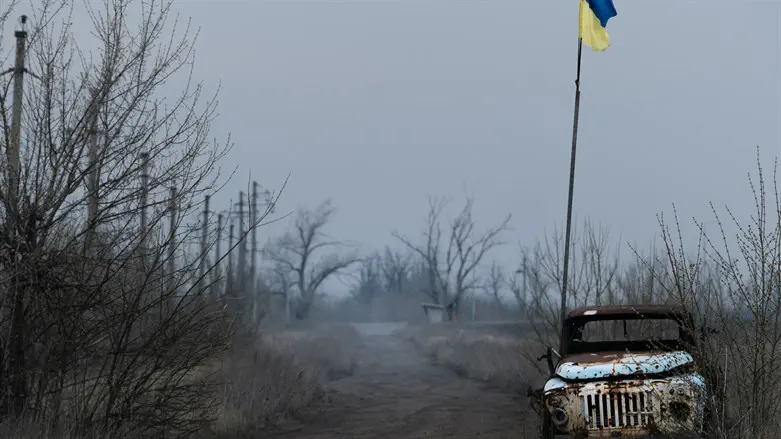 War in Ukraine
iStock
Jewish Federations of North American (JFNA) has launched the Ukrainian Resettlement Grant Initiative to help Jewish groups settle Ukrainian refugees in the United States.
JFNA will give matching grants to local Jewish federations across the country to expand their social services to support Ukrainians who fled the war and are settling in their communities.
Money will to toward volunteer circles, a model in which Federation agencies work with volunteers to aid refugees in becoming comfortable in their new city, including finding a job, furnishing their home, enrolling their kids in school, learning English and being helped with paperwork and benefit applications.
The initial grants will total $500,000 and be given to 10 federations, with matching funds provided by philanthropic organizations.