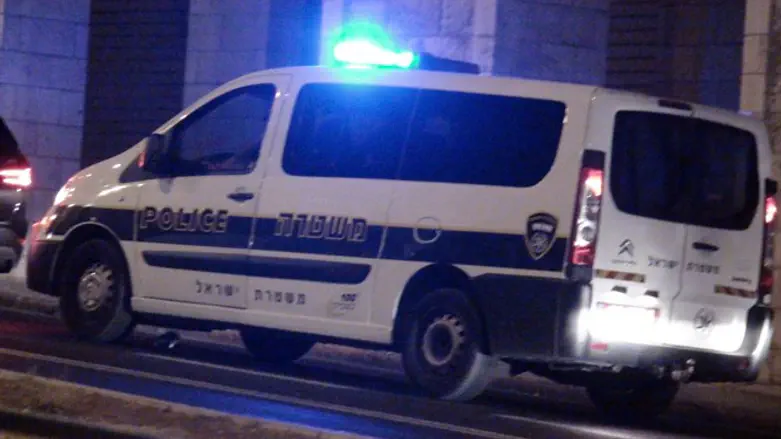 Police car
iStock
Shots were fired and a stun grenade was thrown at the home and vehicle of an Israel Prison Service officer in the Druze town of Isfiya in northern Israel.
No one was injured and no damage was caused.
Police officers arriving at the scene collected evidence and began searching for suspects who fled the area.
The incident is being investigated.
There had not been any previous threats to the officer.