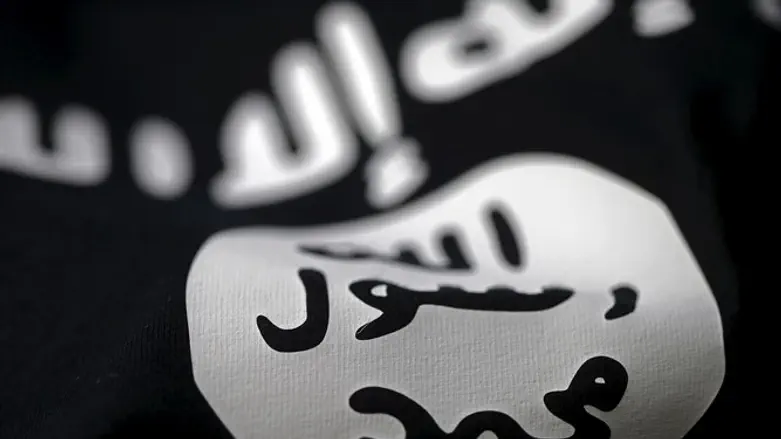 Islamic State (ISIS) flag
Photo: Dado Ruvic / Reuters
A new law has been issued by religious authorities associated with ISIS banning the nurturing of pet cats within the Islamic state as they are against the "vision, ideology and beliefs" of the organization, according to the ISIS media network.
The new law has been implemented in the region of Mosul, the biggest city occupied by ISIS, where ISIS forces were directed to search resident's houses for cats and kittens. Residents were warned not to violate the law or oppose the soldiers searching for cats.
The law is rather incongruous since cats are considered to be pure and even blessed animals in Islam. One such Islamic tradition is the story of Mohammed's cat Mueza. Mohammed apparently cut off the sleeve of his prayer garment so that it would not disturb her sleep and reportedly blessed cats and gave them the ability to land on their feet when jumping.
Many ISIS soldiers, not known for their soft heartedness towards humans, have shown warmth and sensitivity towards cats in pictures and clips released on their Facebook pages. Some even took pictures with the organization's flag and their pet cats. At this point they will be forced to remove these pets in accordance with the new law.