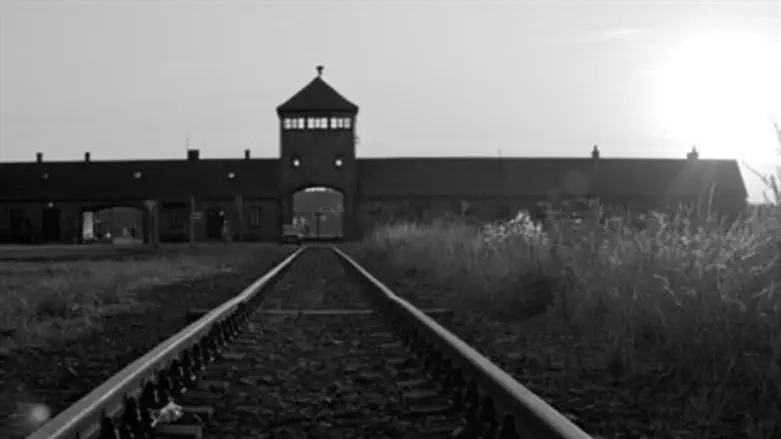 Auschwitz entrance
Thinkstock
A record number of more than 1.5 million people from around the world visited the grounds of the former Nazi death camp of Auschwitz-Birkenau in 2014, officials said on Sunday, according to The Associated Press (AP).
The Auschwitz museum said on its website that most visitors came from within Poland, with large numbers of tourists also coming from Britain, the United States, Italy and Germany. The website didn't say what the previous record was.
Between 1940 and 1945, about 1.1 million people, mainly Jews but also Poles, Roma and other nationals, were killed in gas chambers or died from forced labor, hunger and disease in the camp operated by Nazi Germans.
In September, the Vatican pledged 100,000 euros ($125,000) towards preserving the former Nazi death camp.
The Vatican became the 31st state to donate to the foundation, which has received 102 million euros in pledges, including 60 million euros from the German government.
On January 27, ceremonies attended by survivors will mark the 70th anniversary of the camp's liberation by the Soviet army.