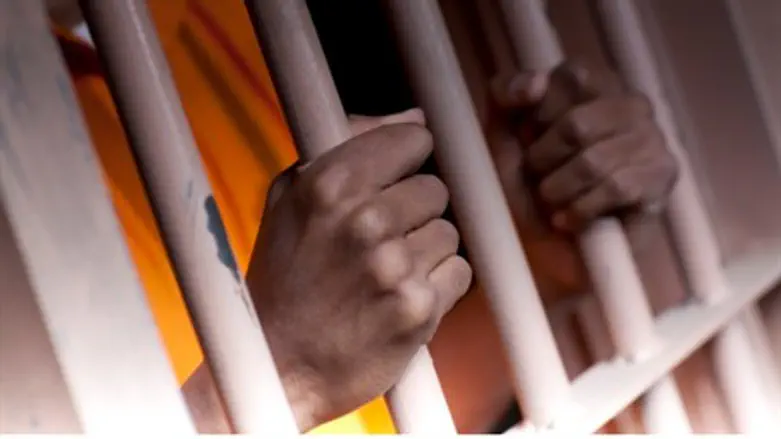 Jail (illustration)
Thinkstock
New details are emerging regarding an Iranian American who was recently caught spying on the US.
Muzafar Khazaee, an American of Iranian descent, was caught when he tried to board the plane with 44 boxes that contained top secret mechanical information on the F-35 stealth jet fighter.
Khazaee was arrested January 10 at Newark Liberty International Airport, before he could board a flight to Frankfurt, Germany, en route to Tehran.
According to the Los Angeles Times, customs agents in Long Beach were "shocked" after opening boxes labeled "House Hold Goods" bound for Iran and finding thousands of documents outlining secret information on the military's $392-billion fighter jet program.
The treasure trove of technical manuals, specification sheets and other proprietary material was being sent by Mozaffar Khazaee, a former engineer with military jet engine maker Pratt & Whitney, to the city of Hamadan in northwest Iran, authorities said.
A federal grand jury indicted Khazaee, 59, Tuesday on two counts of interstate transportation of stolen property. He faces a maximum of 10 years in prison and a fine of up to $250,000 on each count.
The US has also apparently recently released a second Iranian spy: Mujtaba Atarudi, who was nabbed two years ago when he tried to smuggle classified information related to the Iranian nuclear program.
The Chairman of the Pollard Lobby in the Knesset, MK Nahman Shai, said the rulings once again highlghted the fact that Pollard is serving his 29th year in jail, despite spying for Israel, a friendly country.