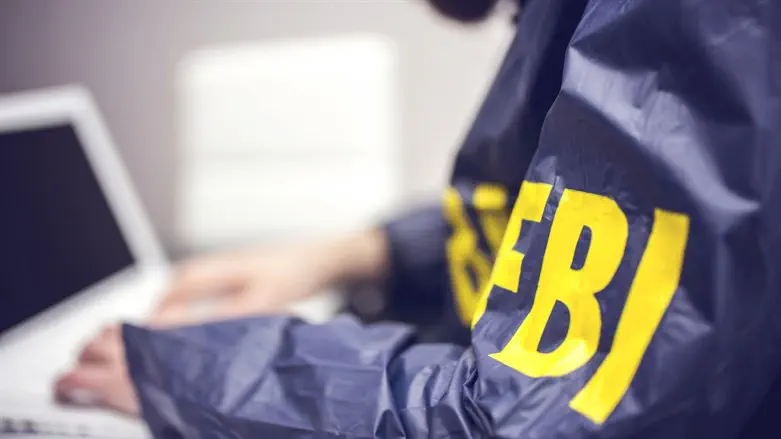 FBI
ISTOCK
The FBI has arrested Jack Teixeira, the Air National Guardsman suspected of leaking documents from the Pentagon this year.
The arrest made in Massachusetts this afternoon (Thursday).
Teixeira is leader of a Discord group, called 'Thug Shaker Central,' where the top-secret documents were leaked. The documents contained intelligence assessments of several countries, including Israel.
One of the documents includes an assessment by the CIA that the Israeli Mossad spy agency's senior officials encouraged their employees and the general population to protest against the Israeli government's planned judicial reforms.
The document, which was dated March 1, stated that the encouragement included "several explicit calls to action that decried the Israeli Government."
Another document, entitled "Israel: Pathways to Providing Lethal Aid to Ukraine," provides hypothetical situations under which Israel could provide "lethal" military aid to Ukraine as it continues to fight Russia's invasion.
According to the analysis, under US pressure, Israel could be persuaded to provide Ukraine with its Javelin equivalent and other missile systems.