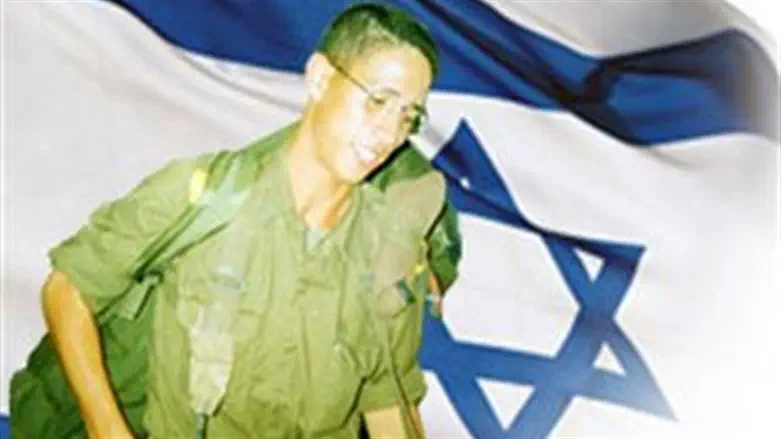 Guy Hever
From the Guy Hever website
Search efforts for missing IDF soldier Guy Hever have recently been renewed. As part of the search, the IDF drained a large reservoir near the last spot where the soldier was seen. According to Kan News, several articles of clothing found at the reservoir's base were sent for examination.
Guy Hever left his base in the Golan Heights in August 1997 after being relieved from guard duty and was never seen again. In recent years search efforts were renewed several times, then too several articles of clothing were recovered, but did not solve the mystery. The soldier's mother, Rina Hever, told Kan News that she continues to believe that her son is alive, as opposed to the general assumption among the defense establishment.
The IDF Spokesperson stated: "The IDF works at all times to find the missing IDF soldiers and to bring them home to their families. Over the years, different steps were and are being taken to find the missing IDF soldier, Guy Hever, including recently. At this point, no relevant evidence has been found. The IDF has updated the family of its current actions and will continue to assist it."