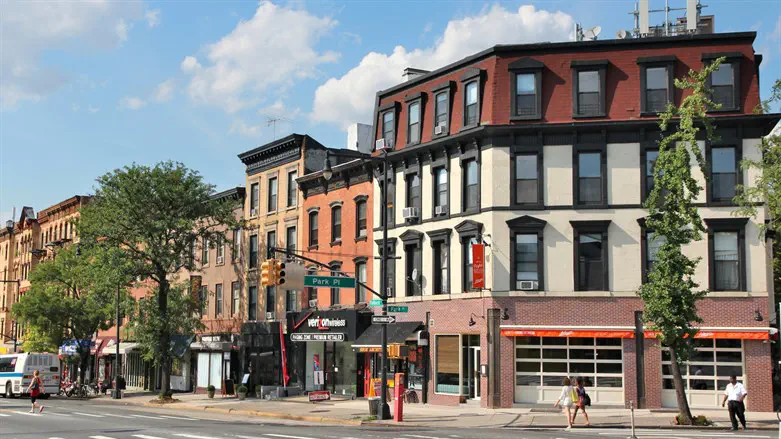 Flatbush
iStock
The attempted abduction of a child from a synagogue in the Flatbush section of Brooklyn, New York on Wednesday morning ended with the would-be kidnapper's arrest, according Flatbush Scoop Status.
The suspect, who is now in custody, attempted to abduct the child from a synagogue in the East 7th Street area of Flatbush, between Kings Highway and Avenue R. The child was attending a family celebration when the near-kidnapping occurred, Yeshiva World News reported.
The child's mother called 911. Flatbush Shomrim were at the scene within minutes and began a search for the suspect.
The suspect was discovered by Flatbush Shomrim hiding inside a yeshiva nearby. According to the report, the suspect was not connected to the yeshiva and did not have any prior relationship with the victim or the victim's family.
The suspect reportedly admitted to the NYPD that he had attempted to abduct the child, and was arrested, according to Yeshiva World News.