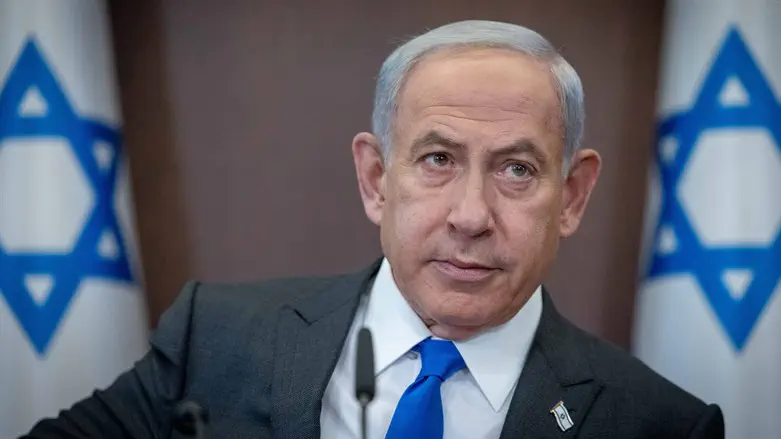 Benjamin Netanyahu
Yonatan Sindel/Flash 90
Prime Minister Benjamin Netanyahu's associates are currently conducting work aimed at locating all senior civil servants who were appointed to their positions during the Bennett and Lapid era and looking into the possibility of reassigning them to make room for Netanyahu's loyalists, Channel 12 News reported on Thursday.
According to the report, the civil service has a two-year trial period during which employees can be dismissed more easily and the government wants to take advantage of that trial period.
The report also said longtime employees will also be dismissed if they do not prove to be loyal enough, and that these are not positions of trust but rather positions for which people were hired through tenders.
Opposition leader Yair Lapid sharply criticized the report and tweeted, "Witch hunt, 2023 model".