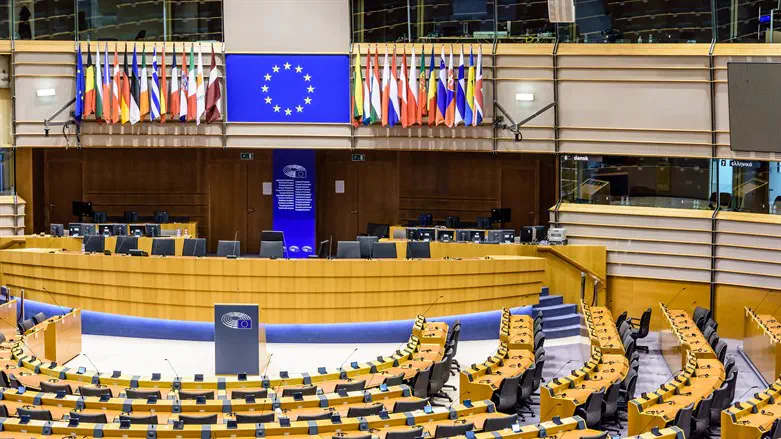 European Union
iStock
In recent weeks, several countries in the European Union have demanded that the European Union designate the Revolutionary Guards as a terrorist organization, Amichai Stein of Kan 11 News reported on Tuesday.
Among the countries leading the demand are Germany and the Netherlands.
According to the report, the reason for the change in attitude is the Iranian involvement in the war in Ukraine, the increasing cooperation between Tehran and Moscow and the suppression of the demonstrations in Iran.
Earlier this month, the European Union decided on sanctions against the Revolutionary Guards, and Western diplomats say that "there is a certain readiness to consider the possibility that the Revolutionary Guards will be designated a terrorist organization."
They also added that "the decision will only happen if there is a 'critical mass' of EU member states who will demand it. It won't happen tomorrow morning, it will probably take time. But the process we are seeing now is a positive signal that something has changed."
Officials in the European Union said in response, "The EU is closely monitoring the events in Iran. As usual, the member states will determine the most appropriate response."