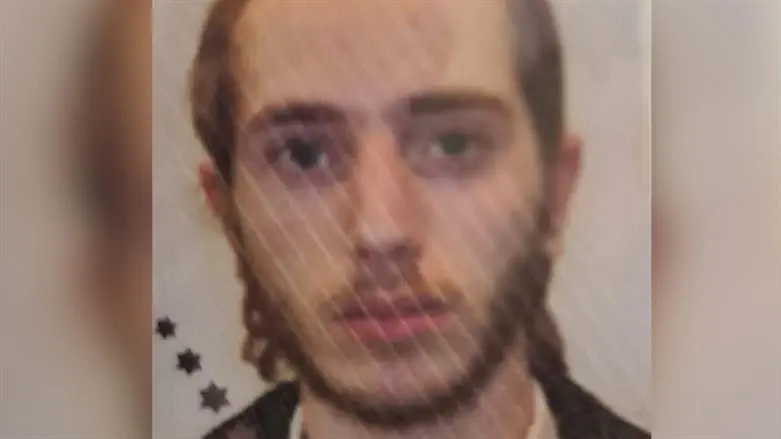 Yisrael Yehuda Cohen
Israel Police
Yisrael Yehuda Cohen, a 22-year-old haredi youth, has been missing for two days and Israel Police is requesting the public's aid in locating him.
According to police, Cohen was last seen on Thursday evening, leaving Jerusalem's Hadassah Ein Kerem Medical Center.
Cohen is described as 1.80 meters (5 feet, 10.87 inches) tall, slender, with light hair and a blond, medium-length beard. He has green eyes and short sidelocks.
As far as is known, Cohen was wearing a button-down white shirt and long black pants.
Anyone with information on Cohen's whereabouts or who knows information that may lead to locating him is asked to call Israel Police's hotline, 100, or the Lev Habira police station, at 972-2-539-1550.