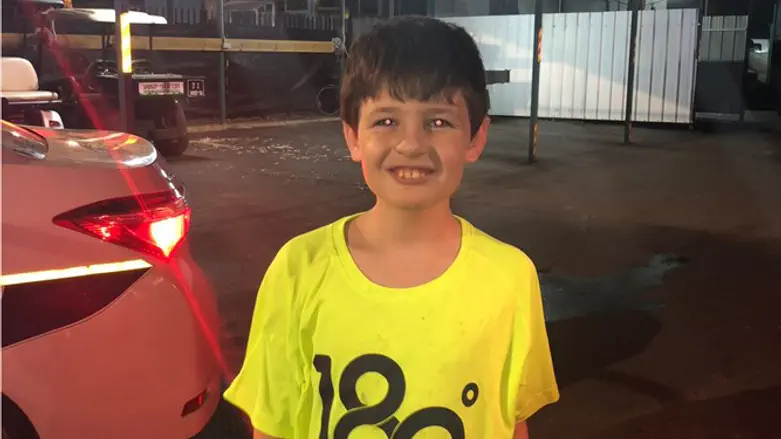 Ofri Sadeh
Police Spokesman
An 11-year-old boy from Tel Aviv with special needs was located on Tuesday evening after having earlier gone missing in the Hayarkon Park area.
The boy, Ofri Sadeh, was located after several hours in which police, civilians, and volunteers searched for him.
The police set up a field command center near the offices of Hayarkon Park during the search.