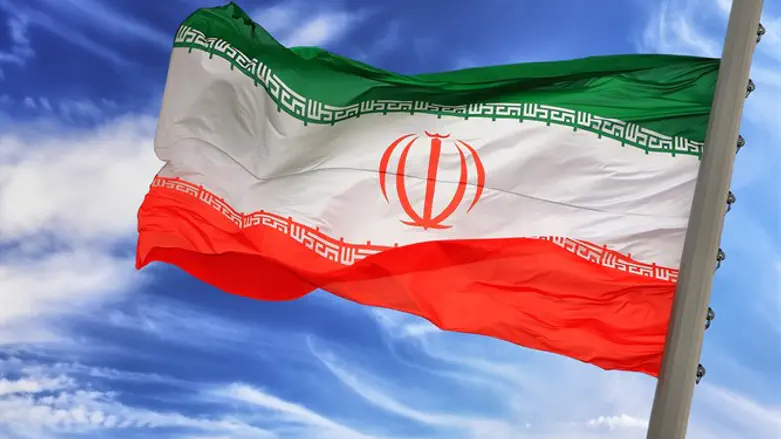 Flag of Iran
iStock
Iran's Foreign Ministry on Monday condemned Israel for destroying terrorist tunnels leading from Gaza into Israel, resulting in the deaths of 12 terrorists, including a senior member of the Islamic Jihad.
Bahram Qasemi, a spokesman for the Iranian Foreign Ministry in Tehran, condemned what he called the "brutal attack by the Zionist regime's fighters" on Gaza.
He noted, according to the Iranian IRNA news agency, that "the blood-sucking Zionist regime in its vain delusion wants to weaken the resolve of the oppressed Palestinian nation through massacre of the Palestinian youth."
Qasemi further said that "seven decades of crime, bloodshed and child killing has not affected the resolve of the patient and zealous nation even to a minimum extent."
The Gaza belt was declared a closed military zone following the destruction of the tunnel, according to a report by Channel 2 News.
Israel has been in contact with Egypt over the last several hours, assuring the Egyptian government and military that the destruction of the tunnel was a purely defensive measure which was carried out entirely within Israeli territory.
The Islamic Jihad terrorist organization, much like Hamas, has enjoyed support from Iran. Last year, Iran pledged to provide $70 million in annual assistance to terror group's "jihad" against the State of Israel.