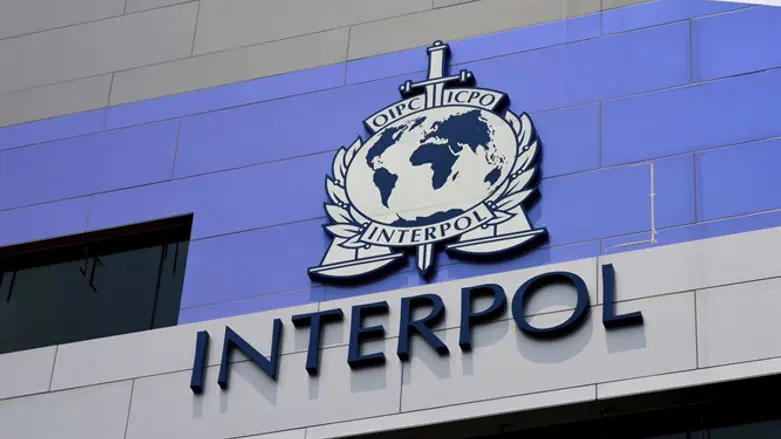 Interpol
iStock
The International Police Organization (Interpol)'s General Assembly voted Wednesday to accept the Palestinian Authority as a member, despite objections by Israel.
The Interpol General Assembly, which met in Beijing, voted via secret ballot to recognize Palestine as a member state, with 76% of Interpol's 190 member states voting to accept the PA.
Both Israel and the United States had opposed the move, on the grounds that the Palestinian Authority is not a sovereign state, and that recognition of Palestinian statehood outside of the framework of a negotiated settlement makes a final status agreement all but impossible.
Earlier this week, Interpol's Executive Committee brushed off calls by Israel to reject or delay Wednesday's vote on PA membership, all but guaranteeing the PA's instatement as a member.
Israeli officials have expressed concern that the Palestinian Authority could use membership in the international police group to harass IDF soldiers and political leaders, demanding their extradition over their involvement in defensive operations or the construction and Israeli housing units in Judea and Samaria, which the PA has claimed constitutes a "war crime".
Along with the Palestinian Authority, the Interpol General Assembly also approved a membership request from the Solomon Islands, bringing the organization's total membership to 192.