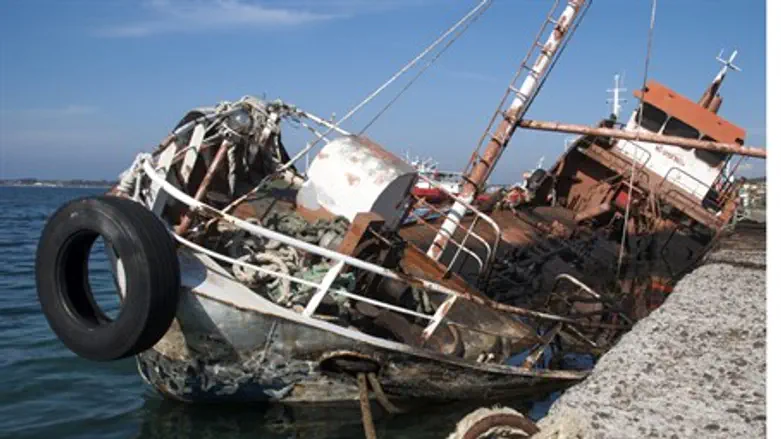 (Illustration)
Thinkstock
A 12-year-old Israeli girl has died Wednesday, after a fire spread on a tourist ferry off the coast of Krabi in Thailand, according to international news sources. 
The fire broke out at about 3:30 pm local time, as the ship was heading back to Phuket. It began in the stern of the vessel and spread. 
The girl was in the bathroom when the fire broke and was locked in as it burned, her family stated. At least 100 other passengers were rescued, according to the Seattle Times. 
According to Thai news outlet Phuket Wan, the Marine Police has named the victim as Shani Maril; this remains unconfirmed. Israeli media has yet to identify the victim. 
The Israeli Embassy in Thailand is currently investigating and a Chabad emissary went to the hospital in Krabi to help the family cope.