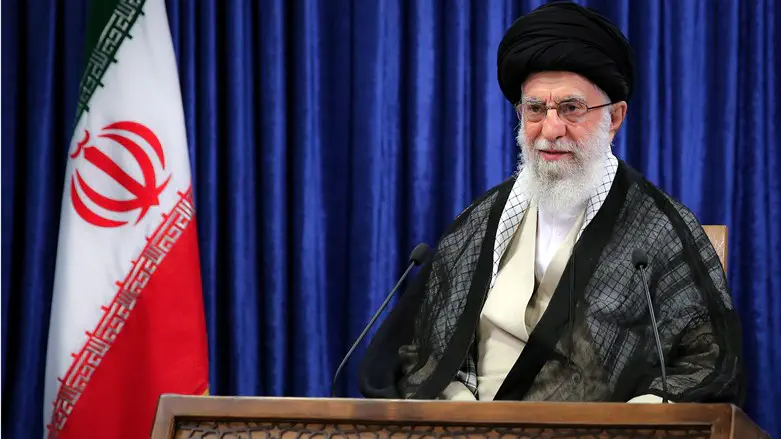 Ayatollah Ali Khamenei
Reuters
Iran's Supreme Leader Ali Khamenei told Iranian media that, "Countries seeking to normalize their relations with Israel are betting on the wrong horse."
"The absolute position of the Islamic Republic is that countries that bet on normalization with Israel will lose," Khamenei said.
Last week, Iranian President Ebrahim Raisi said that the talks to institutionalize relations between Israel and Saudi Arabia will not succeed.
"This is not the solution for the Zionist regime," Raisi said in an interview with CNN, "After 75 years, they must give the Palestinians the rights they deserve. Instead of addressing the core issues, the Americans are trying to impose normalization that cannot help the Zionists."