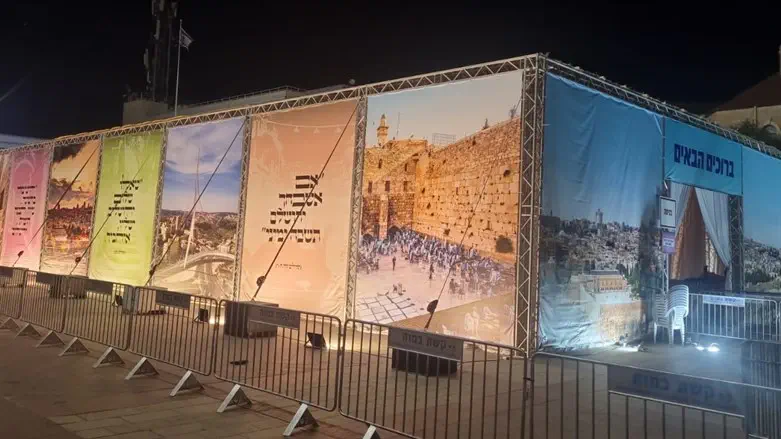 הסוכה בספרא
צילום: דוברות
To view all the Torah Lessons,Click Here
Presented By: Rav Moshe Davis
Written by: Ori Engelman
During the holiday of Sukkot, one lives in a Sukkah and during the time of the Beit Hamikdash, 70 bulls were sacrificed for the 70 nations.
Question
What is the connection between the two?

Answer
Living in a sukkah, a temporary home, shows Am Yisrael's faith in G-d. The sacrifices in the Beit Hamikdash were to rectify the sin of the Tower of Bavel, because the nations had rebelled against God.
To watch the Torah Lesson,Click Here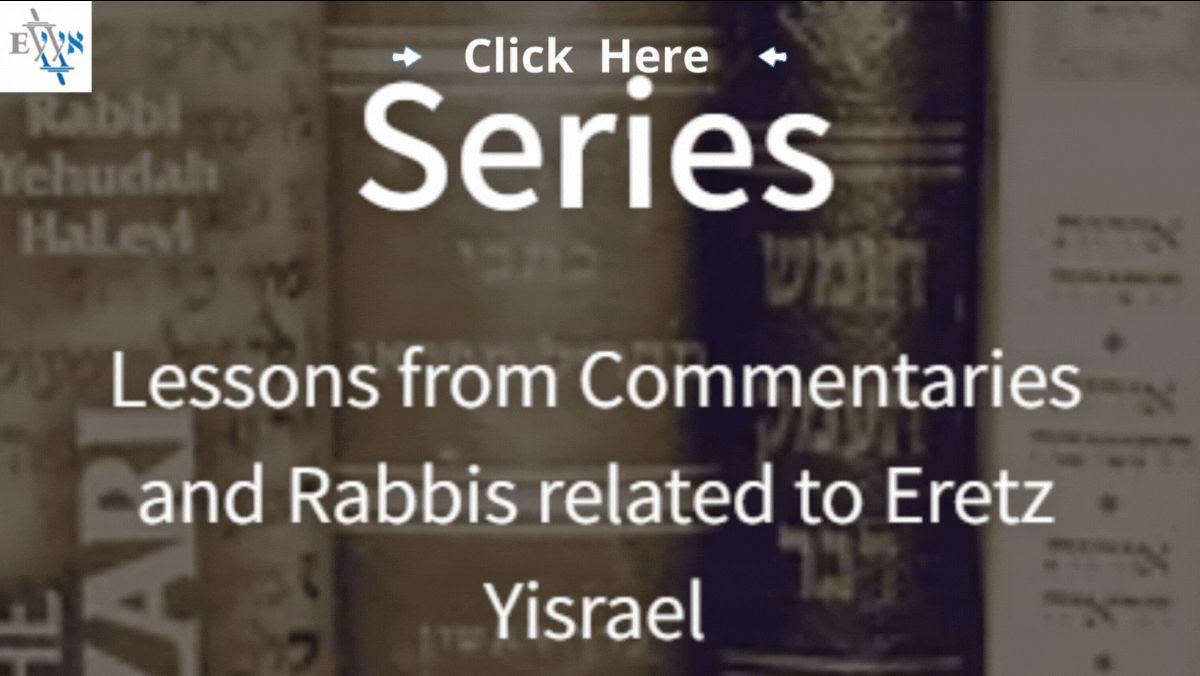 To view all the Series Lessons, Click Here
Presented By: Avrum Leeder
Written by: Yaakov Karmon
In the Gemara in Berachot there is a discussion between Rabbi Yishmael and Rabbi Shimon Ben Yochai relating to study of Torah and working.
Question
How does the Chatam Sofer explain that the disagreement applies specifically to the Land of Israel?
Answer
Chatam Sofer suggests the disagreement between Rabbi Yishmael and Rabbi Shimon bar Yochai concerns Eretz Yisrael. Just like tefilin and lulav are mitzvot, so too working the Land is a mitzva.