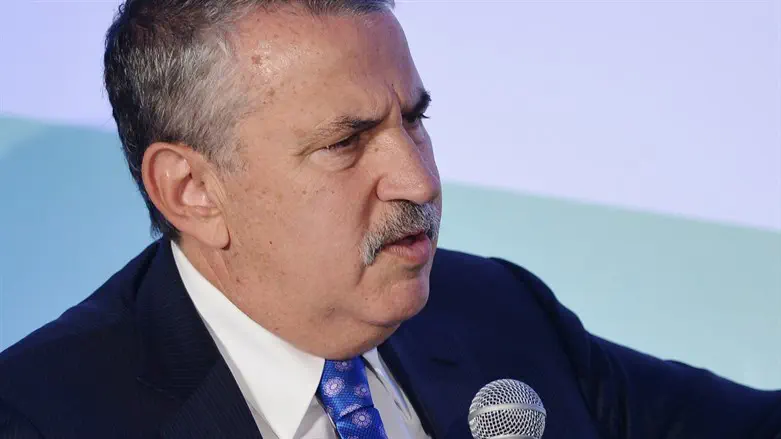 Thomas Friedman
Reuters
White House Press Secretary Karine Jean-Pierre and National Security Council spokesperson John Kirby confirmed that the quote New York Times columnist Thomas Friedman attributed to US President Joe Biden about the actions of the Israeli government is accurate.
Friedman published a column in the Times this morning following an interview with President Biden in which he wrote: "Biden is now deeply worried for the stability and future of Israel, America's most important Middle East ally and a country for which he wears his affection on his sleeve. His message to the Israeli prime minister and president could not have been clearer: Please stop now. Don't pass anything this important without a broad consensus, or you are going to break something with Israel's democracy and with your relationship with America's democracy, and you may never be able to get it back."
When asked about Friedman's column during a press briefing Wednesday afternoon, Jean-Pierre replied that "Tom has a quote that directly quoted the President. I will let the President's quote stand on its own."
She added that "the President has had productive meetings with the President of Israel, President Herzog. And also, he had a phone call with Prime Minister Netanyahu."
Jean-Pierre said that Biden's relationship with Israel is "strong" and "deep" and that the US government remains "committed" to Israel's security, and that the relationship between the two countries is based on shared values.