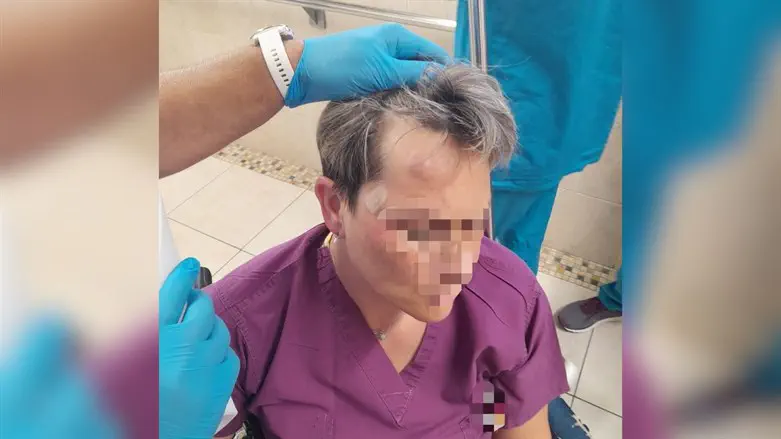 nursing assistant punched in the head
Rambam Medical Center
A nursing assistant at Rambam Medical Center in Haifa was knocked out for several minutes by a patient.
The assistant was helping the patient, a man in his 50s, get dressed when he suddenly punched her in the head. She collapsed to the ground and lost consciousness for several minutes.
The assistant was rushed into treatment with a bruise on her forehead and is being examined medically. A decision will be made later whether she will have to remain in the hospital.
The attacker was detained by the hospital police officer who was immediately called to the scene and the police will decide whether to request an extension of his detention.
An investigation revealed that the patient was frustrated that he was going to be released from the hospital today. Now it appears that the state will give him a bed for the night in a government facility, and he will be hosted by the prison service.