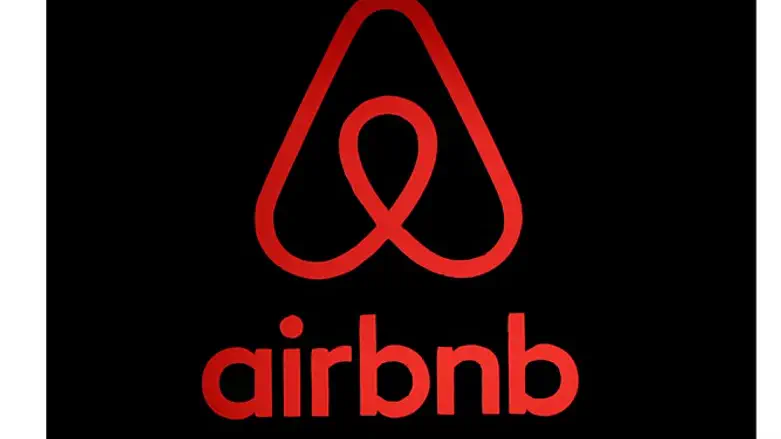 The New Israel Fund encouraged the Airbnb boycott of Israel
The extremist American Jewish non-profit organization, The New Israel Fund (NIF) is yet again part and parcel of boycott efforts against the State of Israel.  Along with its stated policy of endorsing a boycott against Israel, non-profit organizations financed by the NIF were integral to influencing Airbnb's decision to remove listings for homes in "Israeli settlements in the Occupied West Bank."
As a report by NGO Watch noted, "This change in policy was a clear result of a coordinated and well-financed campaign targeting the company by NGOs involved in BDS (boycott, divestment, and sanctions) campaigns against Israel, led by Human Rights Watch (HRW) and Jewish Voice for Peace (JVP), in concert with the UN Human Rights Council (HRC), at least three Israeli groups, and the Palestinian Authority. The funders responsible for this campaign include a number of European governments as well as the US-based Rockefeller Brothers Fund."
Who are these Israeli non-profits?
Kerem Navot co-authored a November 2018 report with Human Rights Watch, entitled  "Bed and Breakfast on Stolen Land:
Tourist Rental Listings in West Bank Settlements" which alleges that that Airbnb (and Booking.com) "facilitat[e] Israel's unlawful transfer of its citizens to the settlements." Kerem Navot is funded by NIF, and the organizations leaders come from NIF backed organizations.
Who Profits  posted a profile of Airbnb, listing its owners, investors, contact information, and details on "listings on Airbnb's website …in … illegal settlements in the occupied Palestinian and Syrian territories."
Airbnb was also featured in the NGO's October 2017 report and accompanying political campaign, "Touring Israeli Settlements Business and Pleasure for the Economy of Occupation."
A media outlet financed by NIF, +972 published an article "Airbnb lets you vacation in illegal West Bank Settlements," which claimed discrimination  alleging "thinly veiled discrimination along ethnic or national lines."
Airbnb was wrong and its decision is racist and Anti-semitic.
Supporters of the New Israel Fund, including Oz Benamram of White & Case,  the Leichtag Foundation and the Jewish Communal Fund must stop providing funds to organizations that encourage boycotts of the Jewish State.
Ronn Torossian is a Public Relations executive.