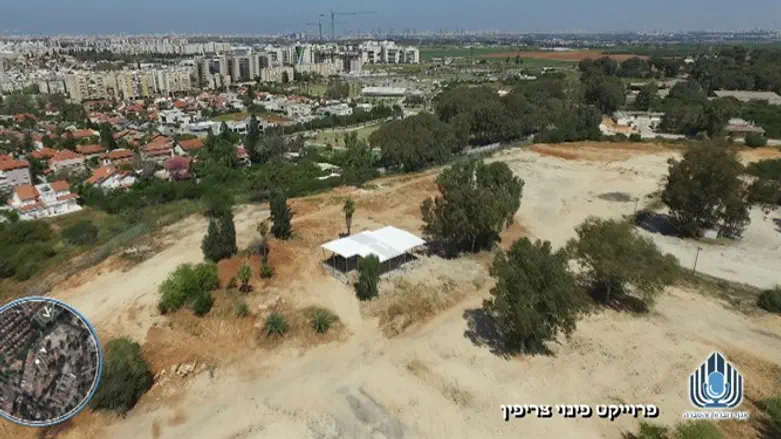 Tzrifin
Courtesy of the Ministry of Defense
An IDF soldier who is detained in Prison Four in Tzrifin suddenly lost her consciousness on Sunday night.
The soldier was evacuated in critical condition for treatment at a hospital, where she was stabilized and is now listed in serious condition.
Her family has been notified.
Prison Four is the main prison for military prisoners in Israel and can contain approximately 600 prisoners.
It accepts all prisoners except officers, senior NCOs, some military policemen and soldiers who serve in the Northern Command.