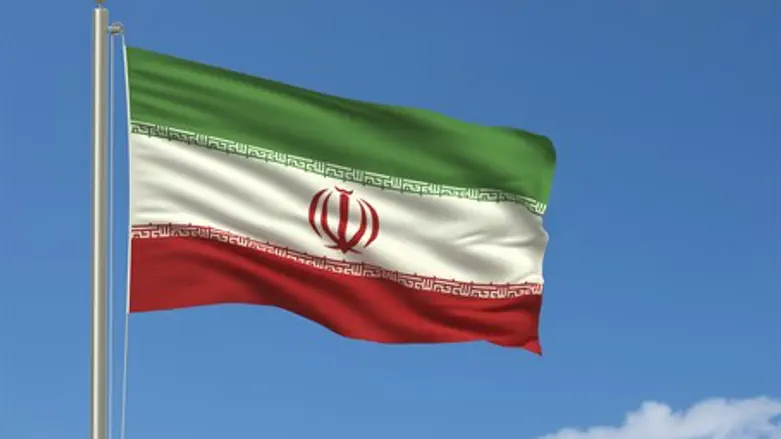 Iranian flag
Thinkstock
The final hearing in the trial of Washington Post reporter Jason Rezaian is expected to be held Monday, the Post stated Sunday, after the journalist was accused of espionage while working in Iran.
It is not known how long Rezaian will be held until a final verdict is reached.
Rezaian and his wife, fellow journalist Yeganeh Salehi, who writes for the United Arab Emirates (UAE) paper The National, were arrested in a surprise raid on July 22, 2014. 
Iran confirmed the arrests some three days later, after Tehran General Prosecuter Gholamhossein Esmaili said, "the security forces have the whole country under surveillance and control the activities of enemies. They will not permit our country to become a land where our enemies and their agents carry out their activities."
The case has gained national attention after the Post's extensive coverage and in light of the US's changing relationship with the Islamic Republic.
Last month, US President Barack Obama vowed "not to relent" until Rezaian and two others are released. 
The Post has also submitted a petition to the UN over Rezaian's "arbitrary detention" and over Iran's general treatment of the journalist, it said.
"We're aware of the reports of another possible upcoming court appearance for Jason Rezaian," Mark Toner, deputy spokesperson for the US State Department, said Saturday. "We continue to call for his immediate release, as well as that of Saeed Abedini and Amir Hekmati. And for Iran to work with us to locate Robert Levinson, so that all may be returned to their families."
Iran is one of the 10 worst countries worldwide for freedom of the press, according to Reporters Without Borders's 2014 World Press Freedom Index. The Islamic Republic ranked 173 out of 180 countries surveyed, outranked in terms of censorship and suppression only by Vietnam, China, Somalia, Syria, Turkmenistan, the Democratic Republic of the Congo, and Eritrea. 
A different survey by the NGO Freedom House placed Iran at 192nd out of 197 countries ranked by freedom of the press in 2014.