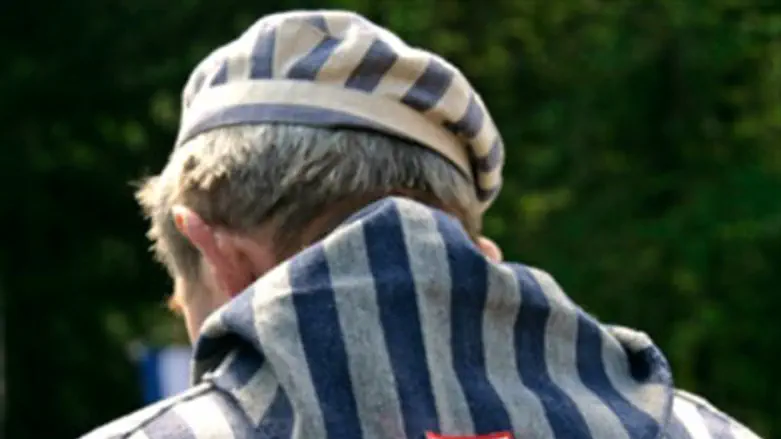 Holocaust prisoner
Thinkstock
Poles who saved Jews during the Holocaust will be honored with a new memorial in the Polish capital Warsaw paid for by the children of survivors, organizers said Monday.
"It will be a gesture of gratitude, not from a government, or a city, but from the Jewish diaspora, from those Jews who were saved and whose descendants now want to show their gratitude," Zbigniew Rolat, of the Remembrance and Future Foundation, told reporters.
The memorial will be located near the Polish capital's new Museum of the History of Polish Jews and the nearby Warsaw Ghetto memorial, dedicated to the victims of the 1943 Warsaw Ghetto Uprising, when Jewish partisans launched a valiant but doomed revolt against the Nazis.
The Warsaw-based foundation also launched an international design competition for the new memorial on Monday.
A winner will be named in April 2015 and the monument is slated to be completed by the autumn of next year.
Over 6,000 Poles have been honored as "Righteous Among the Nations" by Israel's Yad Vashem institute, the title given to non-Jews who stood up to Nazi genocide during World War II.
The Polish capital will also get another monument next year honoring righteous Poles financed by the city hall.
Six million Polish citizens, including three million Jews, were murdered by the Nazis during World War II.
The huge new Jewish history museum, which is due to open on October 28, aims to tell the story of nearly a millennium of Jewish life in Poland obliterated by the Holocaust.