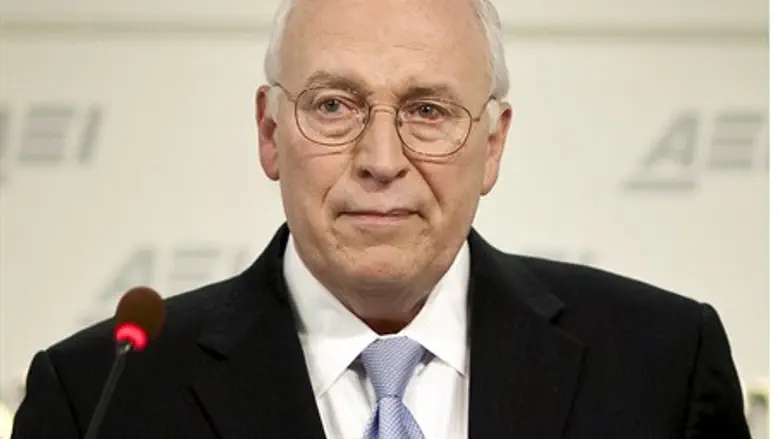 Former US VP Dick Cheney in 2009
Reuters
Former American Vice President Dick Cheney underwent heart transplant surgery on Saturday -- but even he doesn't know the donor.
The 71-year-old former American leader, who has a long history of cardiac disease, had suffered five heart attacks in the past, the first at age 37. He waited nearly two years for a donor.
Former President George W. Bush contacted his vice president's family on Saturday, said spokesman Freddy Ford in an email to reporters, saying that he and his former First Lady were "thrilled" that Cheney had survived the surgery and was resting comfortably.
Cheney aide Kara Ahern issued a written statement to journalists Saturday after surgery was successfully completed at Inova Fairfax Hospital in Falls Church, Virginia. "Although the former vice president and his family do not know the identity of the donor, they will be forever grateful for this lifesaving gift," the statement said.
Last September Cheney commented he was convinced that Israel would strike Iran's nuclear program if it became clear the Islamic Republic's nuclear development activities pose an existential threat to the Jewish State.
Following Cheney's comments, Iran equipped its fighter jets with new technology to "detect and intercept all incoming missiles."