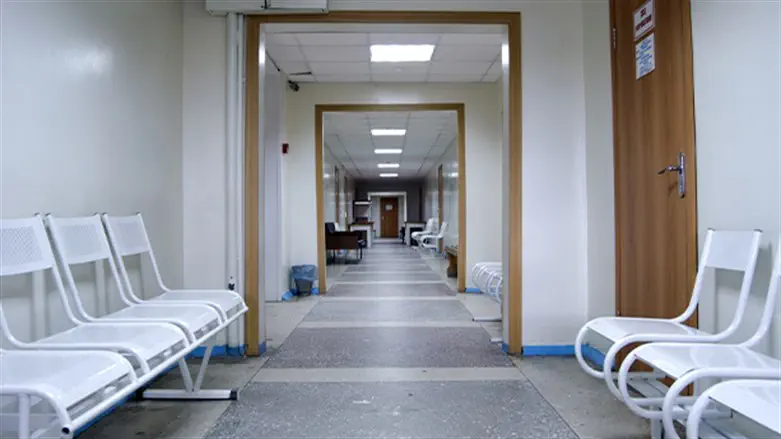 Hospital, Illustration
Shutterstock
17-year-old Alon Bichman, from Binyamina, died on Thursday, one week after he was hospitalized in Hillel Yaffe Medical Center in Hadera with a severe virus.
The boy was infected with the virus while vacationing in Bulgaria, where he received medical care before returning to Israel.
The hospital stated that the teen arrived with a severe and rare combination of a viral and bacterial infection last Thursday.
They added that after he was examined in the pediatric emergency room, it was decided to hospitalize him in the intensive care unit with him sedated and on a respirator.