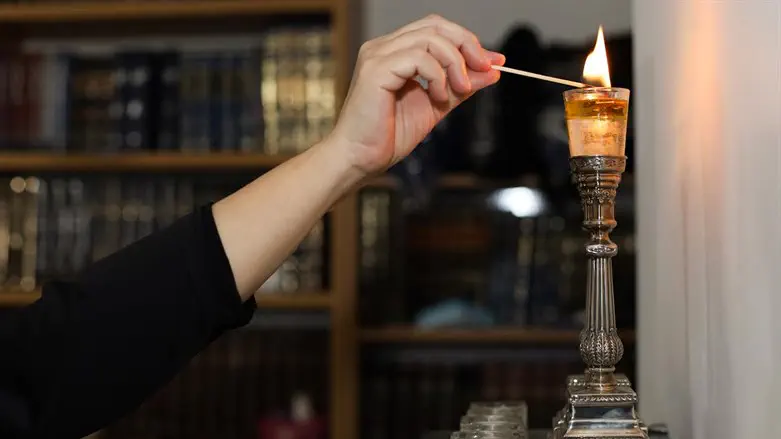 Shabbat candles
Shutterstock
Shabbat in the Friedman house used to be happy. Mom Naomi would cook delicious Moroccan Salmon and lukshen kugel, and all the other yummy things they loved. They would sit on the couch and read their books, and she would watch them happily as they played in parks.
Then Naomi was diagnosed with cancer. It's beyond painful for her children to even look at her now: She can barely move, barely speak. Each time another lesion opens in her brain she loses another level of functioning. She can't cook for Shabbat anymore… She can barely stand up to light Shabbat candles.
This family is in crisis - Please give what you can to help them cover their basic expenses during this horrible time. And you should be blessed to always enjoy your family, in peace and in health.