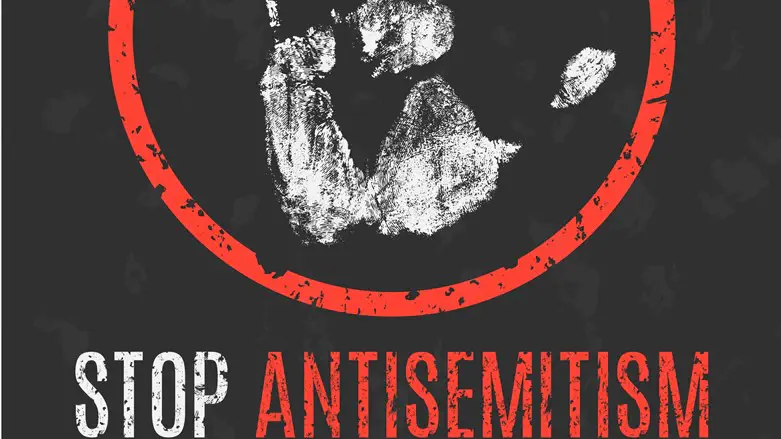 Antisemitism
iStock
Marking the International Day for the Elimination of Racial Discrimination, the Toronto-based Abraham Global Peace Initiative (AGPI) lamented on Tuesday the fact that the International community is not upholding the Universal Declaration Of Human Rights by adopting the fight against global antisemitism.
"Sadly, the world community has turned a blind eye to the scourge of antisemitism that is infecting many communities across North America and Europe," AGPI CEO Avi Benlolo said.
"Police hate crime reports in nearly every jurisdiction indicate a profound increase of direct-targeting of Jewish people and institutions, yet outside of the Jewish community, most so-called human rights groups are either silent or are indirectly or directly perpetuating this pernicious hatred," he added.
AGPI noted that recent anti-Jewish remarks made by Nation of Islam leader Louis Farrakhan referred to "age-old antisemitic stereotypes including false notions of 'Jewish power,' money and control of the media."
"To AGPI's disappointment, the media and human rights advocate organization gave little if any attention to this hateful rhetoric," AGPI said in a statement.
The advocacy organization called on the international to use the opportunity of the International Day for the Elimination of Racial Discrimination to not only condemn antisemitism, racism and discrimination, but also to "shine a light on the silence and complicity of those who perpetuate it."