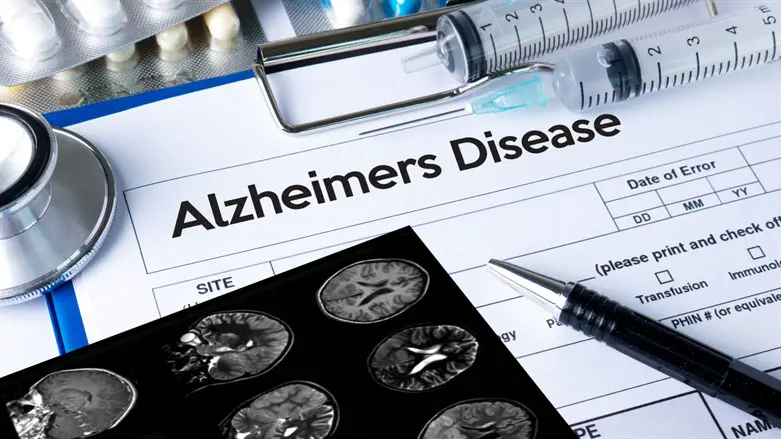 Alzheimer's disease
iStock
A new Alzheimer's drug that appears to slow the progression of the disease has been approved by the FDA.
lecanemab, which will be available under the name Leqembi, slowed the cognitive decline of early stage Alzheimer's patients in clinical trials.
Experts said that the new treatment offers a ray of hope for patients looking for an effective Alzheimer's drug. But there have been reports of side effects and the drug is costly, NBC News reported.
Leqembi will consist of a monoclonal antibody infusion taken every two weeks. It was approved by the FDA for mild cognitive conditions or early Alzheimer's.
The drug was approved on an accelerated pathway, which requires additional clinical trials to be conducted to confirm the drug's benefit or else it coulee removed from the market.
The FDA's approval was based on a phase 3 clinical trial of 1,795 patients which found that it decreased cognitive decline by 27 percent after 18 months.
The drug will reportedly cost between $9,249 to $35,605 per year.
Safety concerns have been raised about the drug after three deaths from brain swelling or brain bleeding were connected to the medication.
During the phase 3 trial, 12.6 percent of patients taking the treatment suffered from brain swelling and 17 percent experienced brain bleeding. Both numbers were noticeably higher than patients in the placebo group.
Alzheimer's is one of the leading causes of death in the US.
(Israel National News' North American desk is keeping you updated until the start of Shabbat in New York. The time posted automatically on all Israel National News articles, however, is Israeli time.)