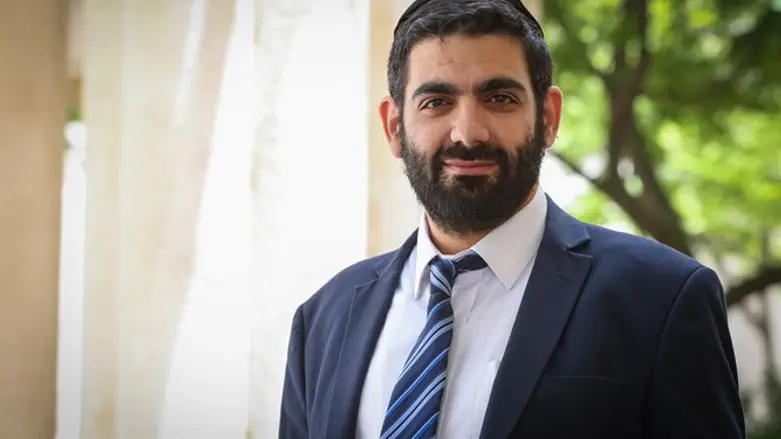 MK Michael Malchieli
Shlomi Cohen, Flash 90
Statistics from the State Comptroller's report, which were released Monday evening, show that the haredi community has not yet reached the target representation in the workforce, Kikar Hashabbat reported.
Currently, the law states that 7% of the employees in public service positions must be haredim.
This affects not only employment opportunities, but also the ability of those in public service offices to understand the needs of the haredi community, Kikar Hashabbat noted.
At present, just 1.2% of those employed in public service positions are haredi.
Shas MK Michael Malchieli urged the Finance Ministry to hold an urgent meeting focusing on the tools available to Knesset members to force the public sector to recruit and employ haredim in accordance with the law, the site said.
"The period when we, the haredim, are woodcutters and water-drawers has ended," Malchieli said, emphasizing that there is a great need to absorb haredim into the workforce, but that in the end haredim end up in low-paying jobs and away from senior and influential positions in the public sector.
In 2017, a report showed that haredim have a 50% lower chance of being interviewed than their secular counterparts, even if they are equally qualified.