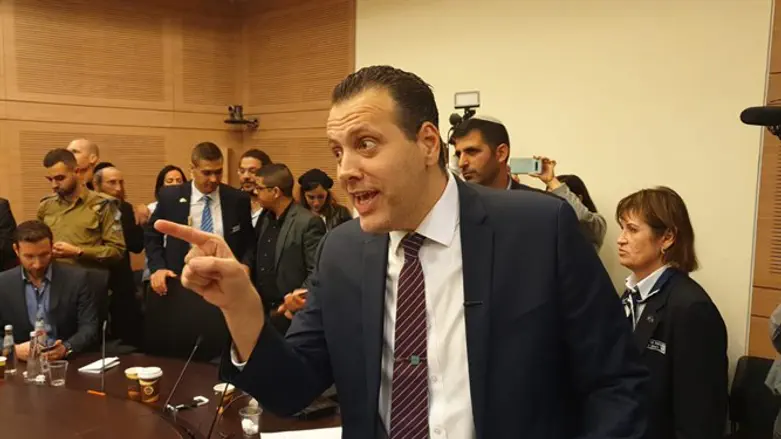 Miki Zohar
Hezki Baruch
Coalition Chairman Miki Zohar warned Monday that the Likud party would seek to pass the Overrule Clause if the Supreme Court did not allow Prime Minister Netanyahu to serve as alternate prime minister when Blue and White chairman Benny Gantz assumes the premiership under the coalition agreement.
Zohar made the statement in an interview with the Knesset Television Channel. When asked if the Likud would pursue such a move even if it meant going to new elections, he answered: "In my opinion, yes."
Contrary to statements by Knesset Speaker Eitan Ginzburg, Zohar also said that the Norwegian Law would not be put for a vote.