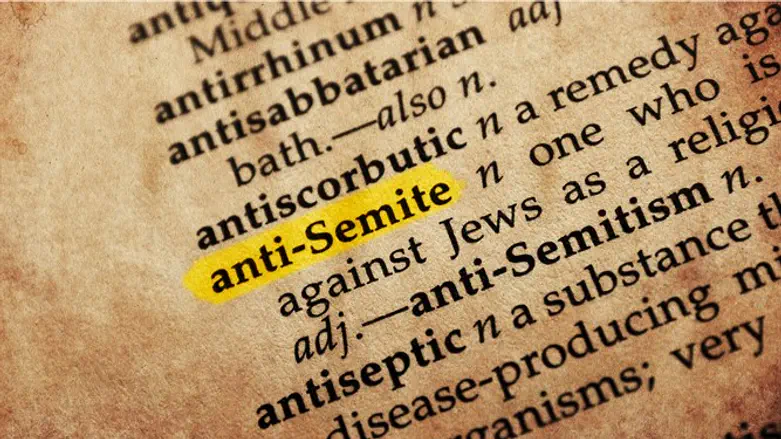 Definition of anti-Semitism
iStock
Canada had a record number of anti-Semitic incidents in 2017, B'nai Brith Canada reported in its annual audit.
There were 1,752 incidents of harassment, vandalism and violence, a 1.4% increase over the record 1,728 last year, according to the Audit of Antisemitic Incidents released Tuesday.
The vast majority of the incidents took place in Canada's two largest provinces: Ontario recorded nearly half the total, with 808, while Quebec had 474. The rest were scattered among the nation's eight other provinces.
Acts of anti-Semitic vandalism doubled to 322 from 158 in what the audit called a "whopping national increase."
The audit also saw as a "disturbing anti-Semitic trend" a rise in anti-Semitism from both the far right and far left of the political spectrum.
Quebec, with Canada's only majority francophone population, "is home to Islamist extremist enclaves, a sophisticated far-right scene, and many of Canada's largest anti-Israel groups," the audit said.
To counter these trends, the audit proposed an eight-point plant to increase resources for police hate crime units, a national "Action Plan," and other measures.
"Anti-Semitism has grown as a serious concern for Canadian Jews, affecting them at school, in the workplace and even in their own places of worship," B'nai Brith Canada CEO Michael Mostyn said.
"[W]e need a concerted national effort to ensure that anti-Semitic outbreaks do not become a fact of life for Jews in this country, as in other developed countries such as France and Sweden."