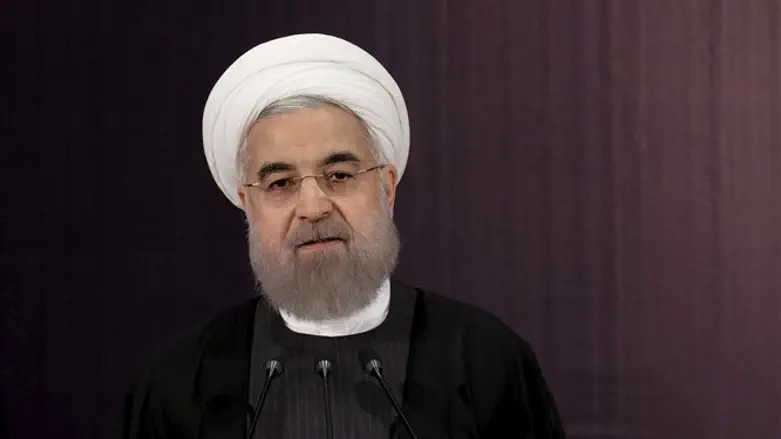 Iranian President Hassan Rouhani
Reuters
Iran's currency, the rial, hit a record low against the dollar Monday, amid concerns about the Islamic Republic's ability to attract foreign investment once US President-elect Donald Trump takes office, Reuters reported.
According to the Retuers report, the rial hit the low of 41,500 units to one dollar Monday, weakening from around 41,250 per dollar on Sunday and 35,570 per dollar in September. The previous low of about 40,000 per dollar was reached in late 2012.
Economists gave several reasons for the weakening of the rial, including a strengthening dollar and uncertainty before the Iranian presidential election next year. However, Donald Trump's victory in the US presidential election in November cannot be overlooked, the economists stressed.
Trump has called the nuclear deal reached with Iran by his predecessor, President Barack Obama, a "disaster" and "the worst deal ever negotiated." He has also pledged to renegotiate the deal.
Analysts believe that the Trump Administration will enforce existing sanctions against Iran more stringently than the Obama Administration even if it does not tear up the nuclear deal entirely. Uncertainty over the Trump Administration's intentions towards Iran may cause foreign companies to have second thoughts about doing business with Iran even before Trump takes office.
Earlier, Fox News reported that a group of prominent Iranian dissidents had written a letter to President-elect Trump calling on him to fulfill his pledge to renegotiate the nuclear deal and to take a tougher stance on Iran.