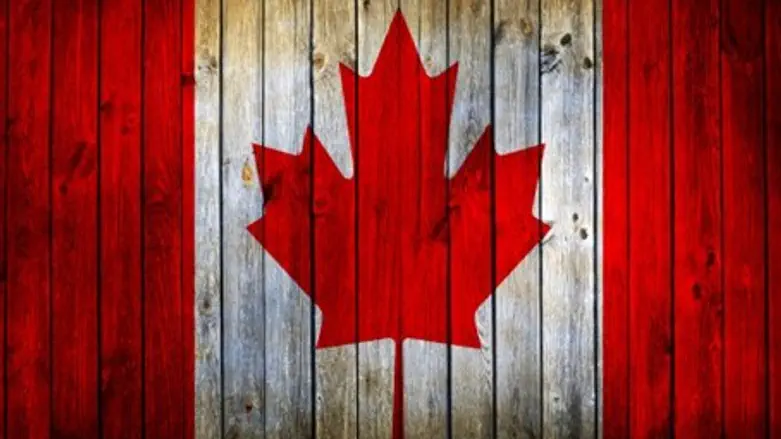 Canada
Thinkstock
The Ontario branch of the Canadian Federation of Students, representing more than 300,000 university students in the province, has unanimously passed a motion to boycott Israel, The Canadian Press reported on Thursday.
Executive member Anna Goldfinch said the motion to join the Boycott, Divestment and Sanctions (or BDS) Movement received no opposition at its annual general meeting last weekend.
According to The Canadian Press, Goldfinch said that the resolution -  put forward by student union of the Ryerson University in Toronto - "endorses a number of solidarity tactics that have been called for by Palestinian civil society."
Ryerson Student Union president Rajean Hoilett was quoted as having said he is calling for university and colleges in Ontario to not "remain complicit" through investments and ties with academic institutions that support or profit from what he termed "Israeli war crimes."
When asked how the students' union will accommodate dissenting opinions, Hoilett said the union has planned several panel discussions in which Ryerson students will be able to voice their views on the conflict.
He said that, at these events, it will be made clear that there "is no room for anti-Semitism or Islamophobia."
The student union at Ryerson voted to join the BDS movement against Israel in April, capping a chain of anti-Israel decisions among Canadian institutions of higher education.
Just two weeks ago, Toronto's York University student union voted to join the BDS movement. It was preceded by Windsor University in Ontario in early March. In mid-March, students at the University of Ottawa launched a campaign to have Sabra hummus banned from campus because of its alleged connection with "Israel apartheid."
Two weeks ago, Britain's National Union of Students adopted a similar resolution.
Under the policy, which passed with 23 votes in favor, 18 against and one abstention, student unions around the country could impose sanctions on Israel and support campaigns to boycott Israeli products on their university campuses.