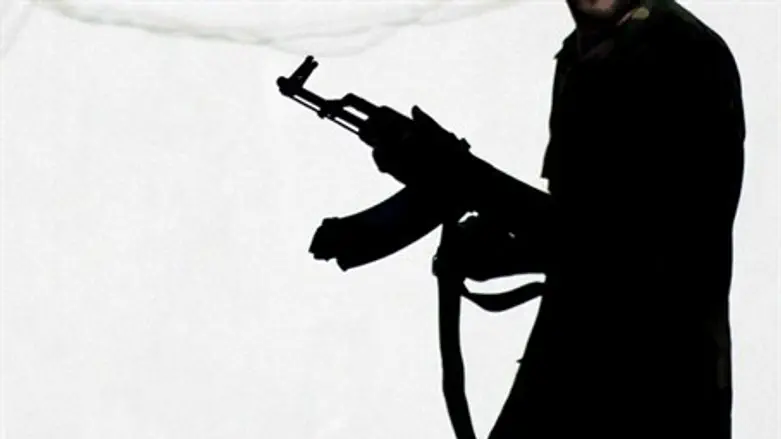 Gunman (illustrative)
AFP file
A guest firing celebratory shots in the air with his AK-47 accidentally killed 2 wedding guests in Yemen, during a dance to the popular K-pop hit "Gangnam Style," The Daily Star reports. 
The incident happened at a wedding in Ta'iz late last week. Compelling - though unconfirmed - video footage of the shooting has been circulating over social media.
The video shows gunshots being sounded both at the beginning and in the middle of the song, with at least one guest lying in a pool of blood in a matter of seconds. The music stops as attendees rushes to help the victims. 2 were shot dead and 2 others were seriously injured, according to the Daily Star report. 
Celebratory gunfire is common at Yemeni weddings, as in other parts of the Middle East.