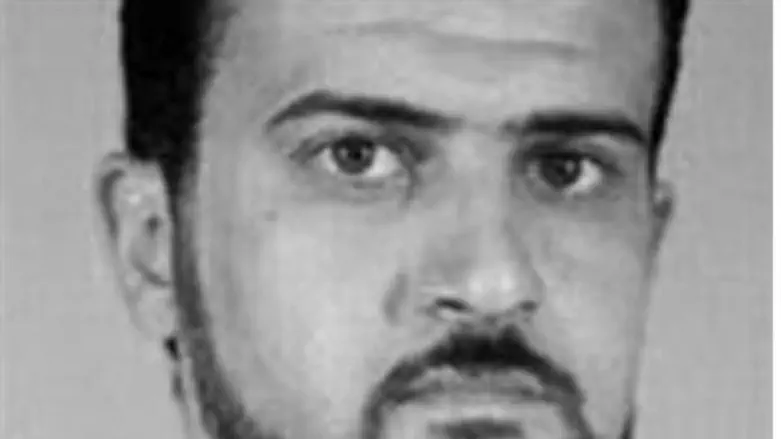 Abu Anas al-Liby
Reuters
U.S. President Barack Obama said on Tuesday that the United States will continue to go after Al-Qaeda-linked groups in Africa, but that is not the same as going to war there.
"There is a difference between us going after terrorists who are plotting directly to do damage to the United States and us getting involved in wars," Obama told a news conference.
"Where you've got active plots and active networks, we are going to go after them," he added, according to Reuters.
The comments came three days after U.S. forces captured Abu Anas al-Liby, a senior Al-Qaeda figure, in a raid in Libya.
Obama said that Al-Liby is behind plots that killed hundreds and will be brought to justice.
Al-Liby "helped plan and execute plots that killed hundreds of people, a whole lot of Americans. We have strong evidence of that. And he will be brought to justice," Obama said.
Al-Liby is currently held on a Navy ship in the Mediterranean Sea where he is being questioned by an elite U.S. interrogation team.
He is a suspect in the 1998 bombings of the U.S. embassies in Kenya and Tanzania that killed 224 civilians and is on the FBI's most wanted list with a $5 million reward.
Wanted by the FBI, Liby was indicted in 2000 along with 20 other Al-Qaeda suspects including Osama bin Laden and current leader Ayman al-Zawahiri.
His capture came the same weekend that a Navy SEAL team swooped into Somalia in an operation targeting a senior Al-Shabaab leader.
The target was later identified as a Kenyan of Somali origin known by the name Ikrima, described as a foreign fighter commander for Al-Shabaab in Somalia.