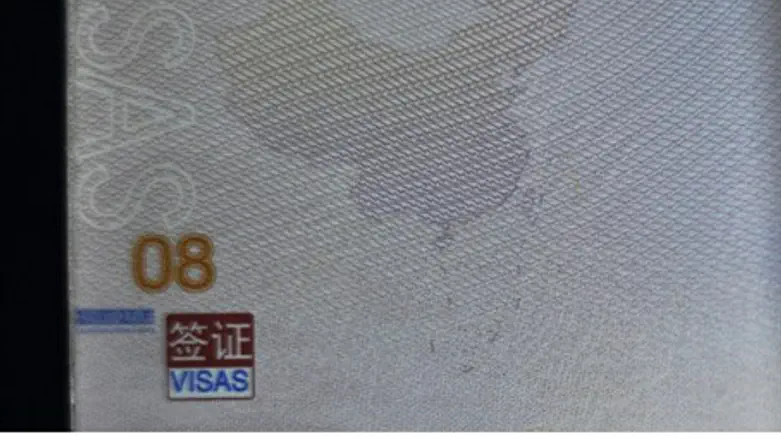 Passport maps
Reuters
The territorial dispute in Southeast Asia has assumed a new dimension.
China has issued passports with a map of China displaying territories claimed by India on the mutual border and islands in dispute in the South China Sea as Chinese territory.
This has brought retaliation in kind from the injured countries. India and Vietnam have issued visas to Chinese nationals showing the "correct" map, according to their national viewpoint. Vietnam is also refusing to stamp passports with the offending map and called the map a violation of the country's sovereignty.
Even Taiwanese president Ma Ying-jeou, who has worked hard to improve relations with the mainland, had to react when two of the island's major tourist sites were listed as Chinese territory. He beseeched the Chinese leaders not to "unilaterally damage the status quo of the hard-fought stability across the Taiwan Strait."
China also published a map of Sansha City, a town that it established in the disputed areas between itself and the Philippines.
China is not limiting itself to symbolism in pressing claims of ownership. It is flexing its economic muscles.
For example, in Cambodia, that has traditionally welcomed China's friendship to ward off its neighbors Vietnam and Thailand, friendship has been solidified by billions in Chinese investment and aid packages. Cambodia used its position as chairman of the ASEAN meeting to ward off or water-down resolutions that could have aroused Chinese displeasure.
The Chinese are willing to provide similar generosity to other countries who will back Chinese claims.
It is, however, the traditional sphere of military power that has Southeast Asia upset. China has just completed the landing of the domestically produced J-15 fighter jets, a modified Russian Sukhoi SU-33 fighter that has been adapted to a carrier aircraft, on its spanking new aircraft carrier.
China's newly acquired ability to project its territorial claims has made the issue more than a symbolic one of pictures and maps for China's neighbors.