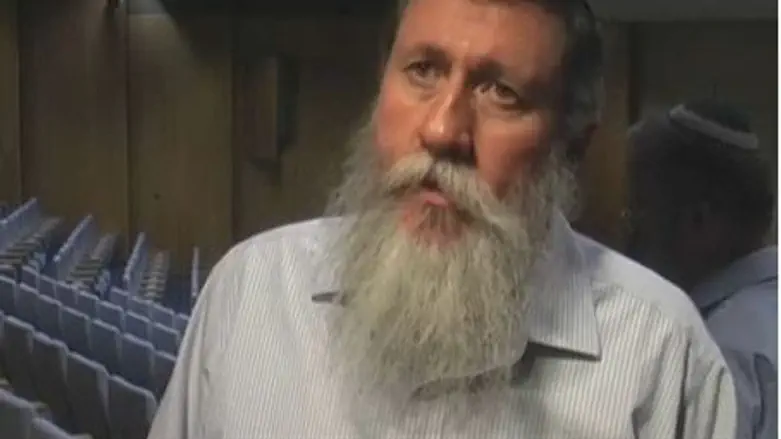 Construction in Jerusalem (archive)
Israel news photo: Flash 90
MK Yaakov Katz (Ketzaleh) told the Knesset Sunday that the government should solve the acute housing shortage in Israel by taking upon itself the building of 100,000 apartments. Since the government will be doing the building, it will also be able to supervise how much the units cost the buyers. 
"This is a practical suggestion," MK Katz said in a plenum debate on no-confidence motion concerning the housing shortage. "I have already done this myself when I was Assistant to Housing Minister Ariel Sharon in the Shamir government. We built 120,000 apartments in two years. An average of 200 apartments per work day."
The no-confidence motion was addressed by Minister of Environmental Protection Gilad Erdan. MK Katz interrupted Erdan's speech to note that home prices are being driven up by the de facto freeze of construction in Jerusalem, where the population grows at double the average national rate.
Erdan replied: "I agree with you that the freeze in Jerusalem drives up prices."
MK Katz said that this was the first time that a minister publicly admitted that the freeze in Jerusalem is causing home prices to rise.